9:00am - 12:00pm
Montgomery Elementary Parking Lot
9609 Montgomery Road, Montgomery, OH 45242
---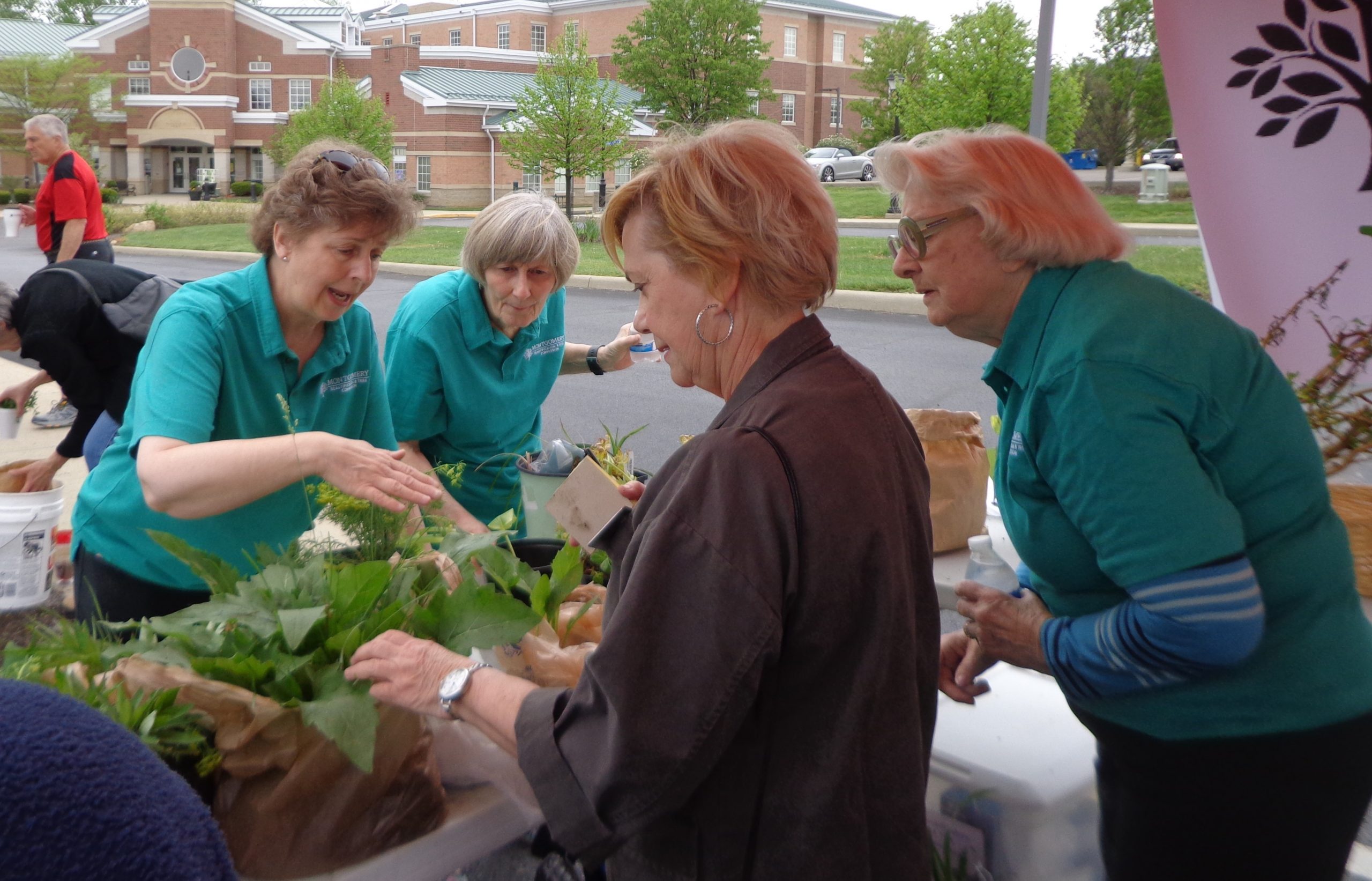 The City of Montgomery's Beautification and Tree Commission will sponsor its 24th annual Spring Plant Swap this May. The plant swap provides an excellent opportunity for avid gardeners to find homes for their divided perennials while being enticed by new garden varieties.
The event is free and open to the public.
What should I bring? Please label your "swaps" by providing the plant's name and its sun or shade preference. Those wishing to take plants home should bring bags or other containers for transporting.