7:00pm - 9:00pm
Terwilliger Lodge
10530 Deerfield Road, Montgomery, Ohio 45242
---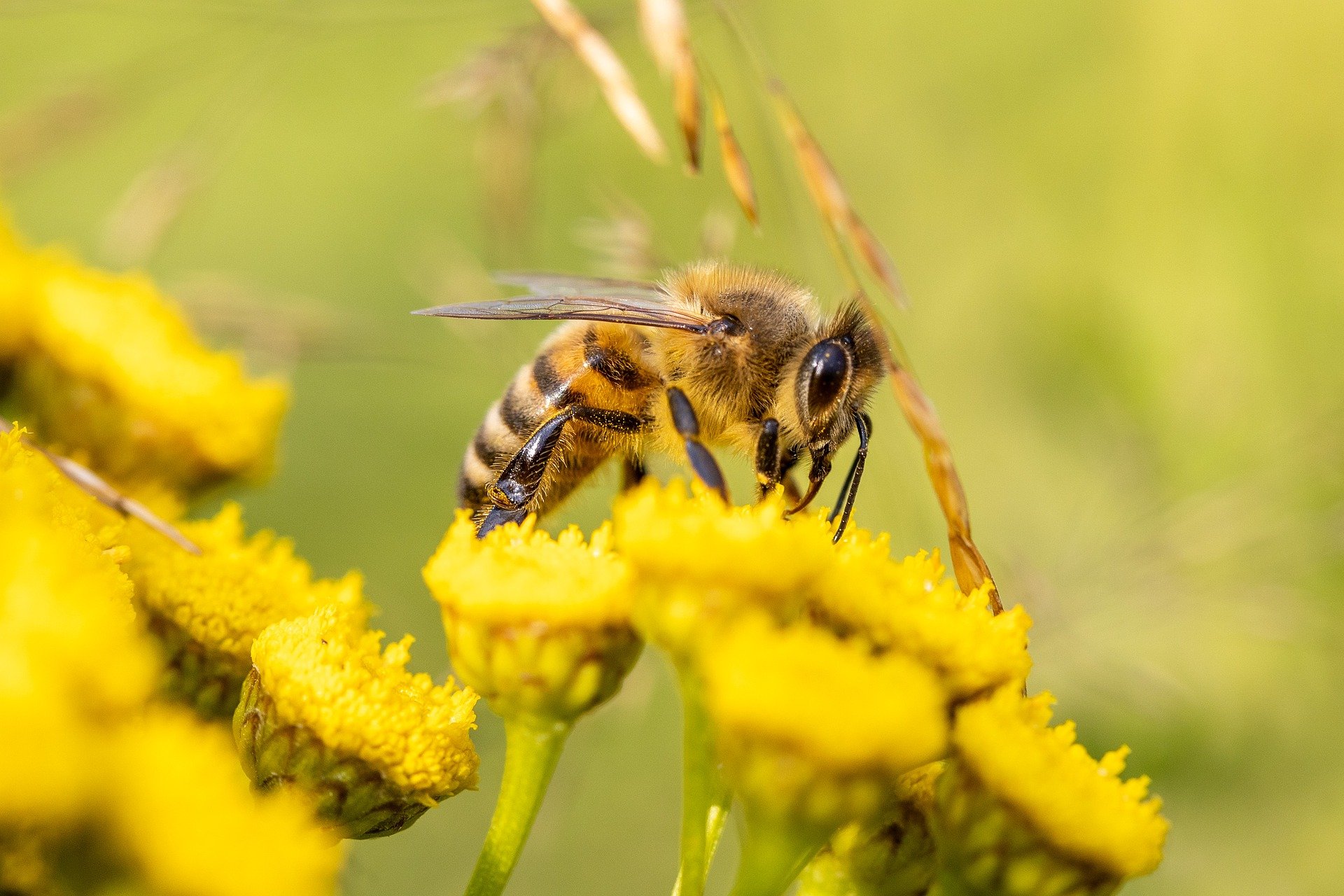 Montgomery's Beautification & Tree Commission is proud to present a new curated series: B&T Talks, which will feature keynote speakers, educational sessions, and family-fun workshops centered around "Keeping Montgomery Beautiful."
Hosted by Justina Block, owner of the Osmia Bee Company and passionate crusader of establishing native bee colonies, Justina's experience has been utilized to establish native bee colonies at Spring Grove Arboretum, the Cincinnati Zoo, and prominent botanical gardens.
Join us as Justina shares her experience and tips for cultivating your own native bee pollinators. More information on The Osmia Bee company can be found at https://osmiabee.com/#
The event is free, but space is limited. Register below.
Ohio Pollinators Talk
B&T Talk Series