Live at the Uni – Mandy Gaines
7:00pm - 8:00pm
Sycamore High School Theatre
7400 Cornell Road, Montgomery, OH 45242
Add to calendar 2021-12-06 19:00:00 2021-12-06 20:00:00 America/New_York Live at the Uni - Mandy Gaines

For the 13th straight year, the Montgomery Arts Commission presents Live at the Uni, a concert series providing Montgomery citizens and guests an outstanding musical experience.

Mandy Gaines concludes the series by bringing exhilarating jazz vocals to spread holiday cheer. Also returning by popular demand, Gaines has been recently inducted into the Cincinnati Jazz Hall of Fame.

The Live at the Uni concert series takes place this year inside Sycamore High School Theater at 7400 Cornell Road to allow for social distancing. Held on the first Monday of each month, all concerts start at 7:00 p.m. and last about an hour. Post-concert receptions will not take place in 2021.

There is no charge for admission to the concerts, but the Arts Commission suggests a donation of $5 per adult at the door to help defray the cost of the events.

Reservations are required. For more information and to reserve a seat for this event, visit montgomeryohio.gov. Registration opens on September 1.

Twin Lakes returns as the presenting sponsor of the Live at the Uni series.

7400 Cornell Road, Montgomery, OH 45242
---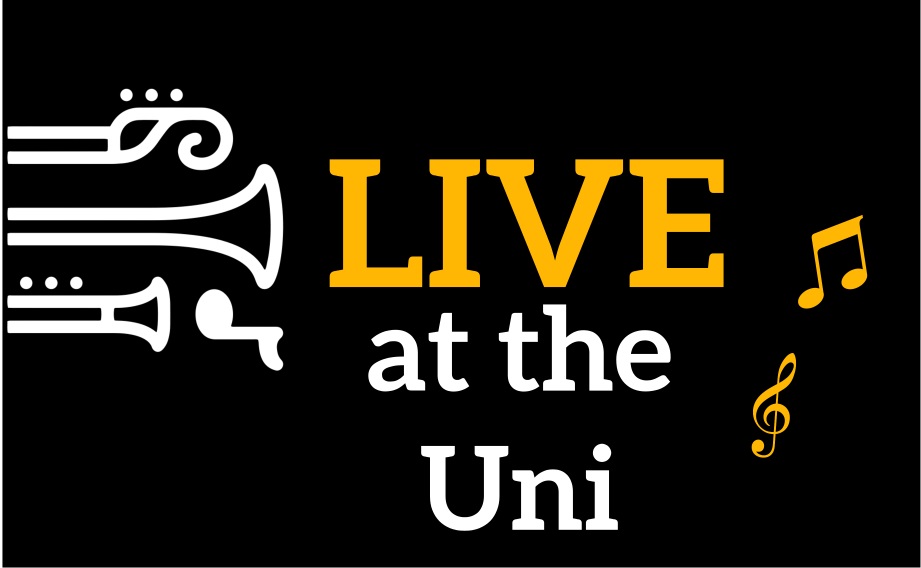 For the 13th straight year, the Montgomery Arts Commission presents Live at the Uni, a concert series providing Montgomery citizens and guests an outstanding musical experience.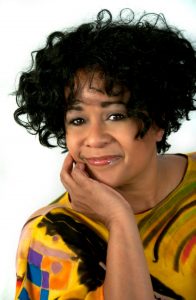 Mandy Gaines concludes the series by bringing exhilarating jazz vocals to spread holiday cheer. Also returning by popular demand, Gaines has been recently inducted into the Cincinnati Jazz Hall of Fame.
The Live at the Uni concert series takes place this year inside Sycamore High School Theater at 7400 Cornell Road to allow for social distancing. Held on the first Monday of each month, all concerts start at 7:00 p.m. and last about an hour. Post-concert receptions will not take place in 2021.
There is no charge for admission to the concerts, but the Arts Commission suggests a donation of $5 per adult at the door to help defray the cost of the events.
Reservations are required. For more information and to reserve a seat for this event, visit montgomeryohio.gov. Registration opens on September 1.
Twin Lakes returns as the presenting sponsor of the Live at the Uni series.