Lego Robotics Presidents Day Program
9:00am - 4:00pm
Terwilliger Lodge
10530 Deerfield Road, Montgomery, Ohio 45242
---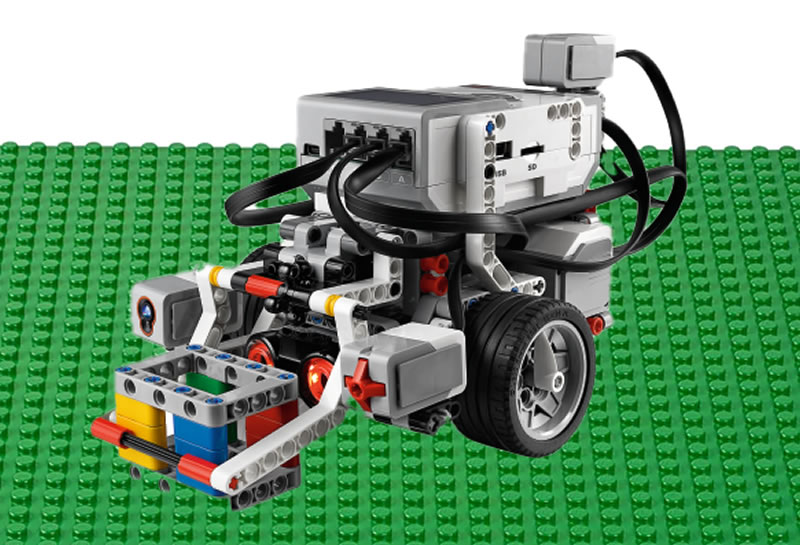 Sponsored by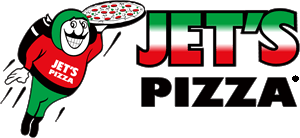 In the morning, kids will design, build & program their lego robot in groups of 2. In the afternoon, kids will race their creation along a track in groups of 4. The race will be Mario Kart.
The program is $92 and includes a pizza lunch, snack, drink, and a kit to take home. This program has a minimum of 10 kids and a maximum of 32.
The registration deadline is February 16
This program is led by Tim DeMarks, a Professor at Miami University in the Department of Emerging Technology in Business and Design. Tim is also the Managing Director of iDaP academy, an education technology firm providing STEAM curricula for after-school and summer camp programs.
Call City of Montgomery Recreation at 513-792-8316 for more information.