Lanterns & Landmarks Historical Tour
6:00pm - 9:00pm
Universalist Church
9471 Montgomery Road, Montgomery, OH 45242
---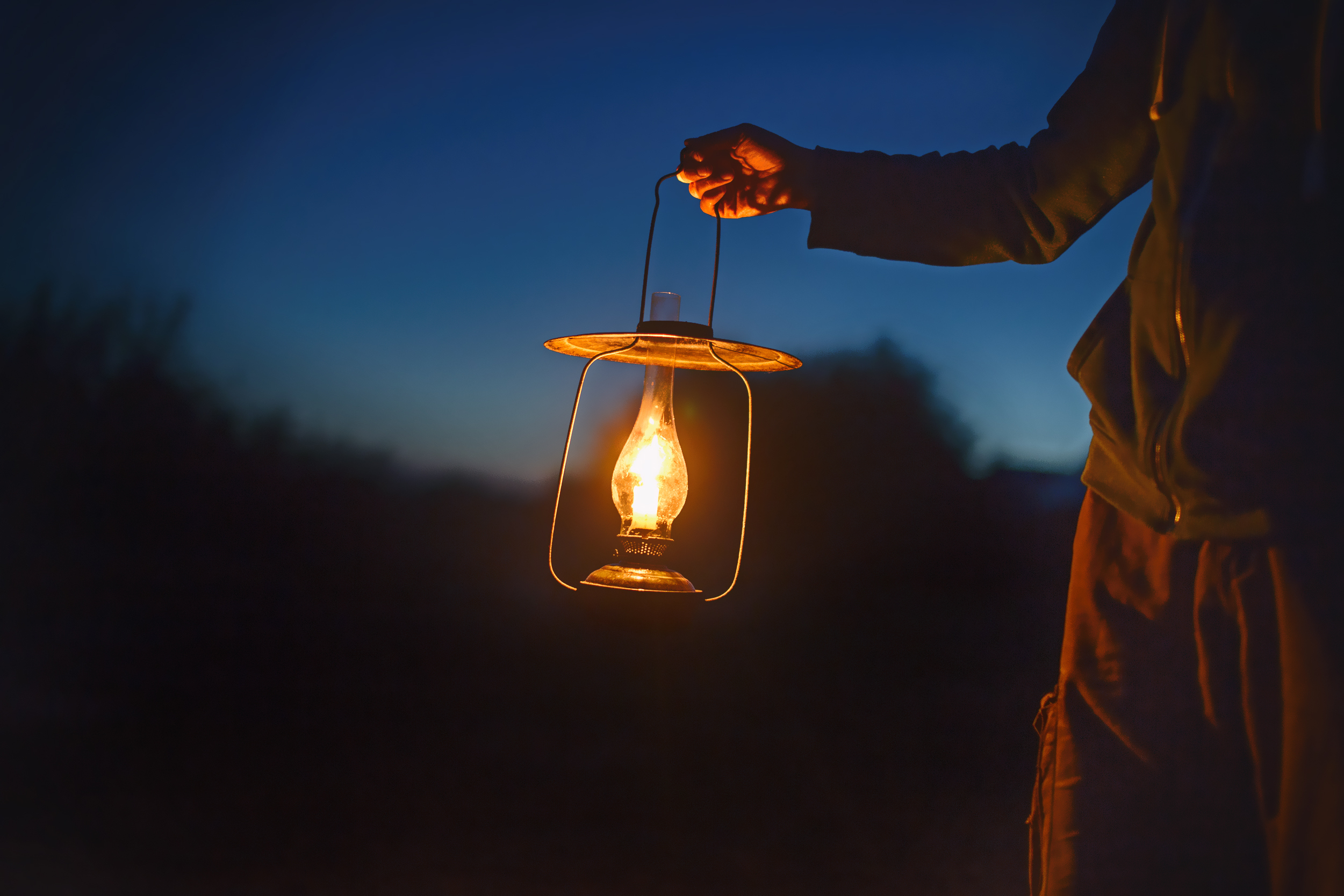 Join us for a walking tour and reception supporting the rich historical heritage of the City of Montgomery.
Tour starts and stops at Montgomery's Universalist Church.
Did you know the Universalist Church's bricks were made on-site, and some of them have a house-key imprint? And, for many years, the church bell was the village fire alarm.
Come and join us to learn about this and more!
T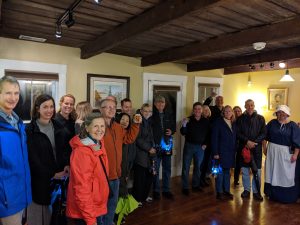 his tour is unique because of the educational, fun stories about the landmarks and the interesting stories about the people of Montgomery.
After the walking tour, participants will have an opportunity to mingle and enjoy hors d'oeuvres inside Universalist Church.
The Lanterns and Landmarks Tour would be offered jointly by the Landmarks Commission, Montgomery Historic Preservation Association, and the Recreation and Community Development Departments.
The cost is $20 per person, and the event is for ages 21 and over.
Registration is required. Register Here.
Sponsorship opportunities are available. For more information, contact Julie Machon at 513-792-8316 or by email at [email protected]
Sponsored by: Robinson Sotheby's International Realty