Kids Tree & Nature Walk
November 4
10:00am - 6:00pm
Pioneer Park
10505 Deerfield Rd, Montgomery, OH 45242
Add to calendar 2020-11-04 10:00:00 2020-11-04 18:00:00 America/New_York Kids Tree & Nature Walk

November 4

NEW- KIDS TREE & NATURE WALK

Join City Arborist Terry Willenbrink and Recreation Specialist Sarah Fink for a FREE kids tree and nature walk. Participants will explore the creek, woods, and trees in Pioneer Park.

A fun craft project will take place at the end of the walk.

Three sessions to choose from

10:00 – 11:00 a.m.
1:30 – 2:30 p.m.
4:30 – 5:30 p.m.

Register at http://ow.ly/QRBF50BA2Uz

10505 Deerfield Rd, Montgomery, OH 45242
---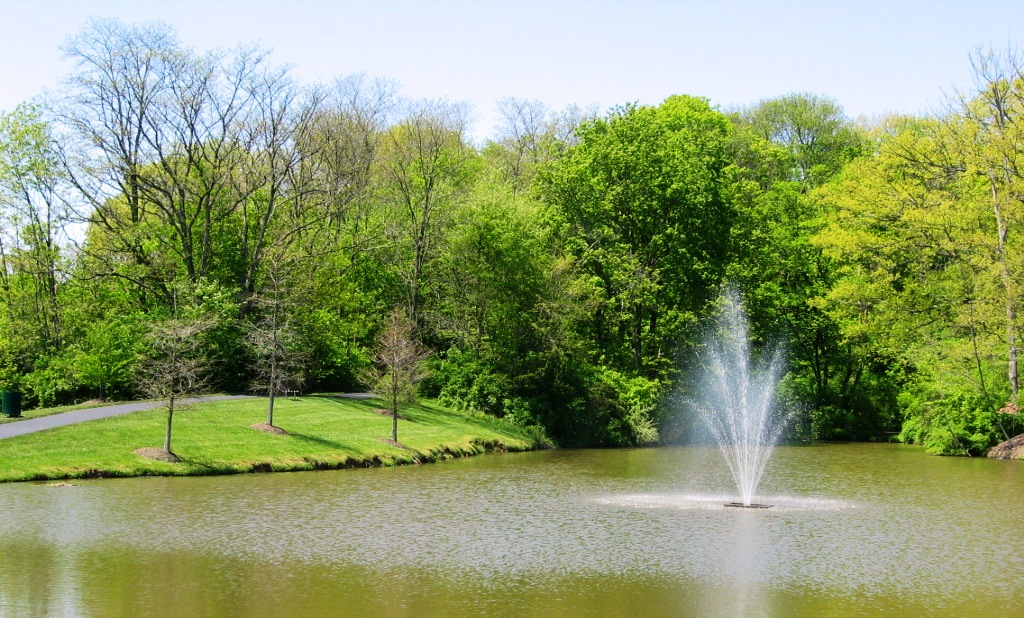 NEW- KIDS TREE & NATURE WALK
Join City Arborist Terry Willenbrink and Recreation Specialist Sarah Fink for a FREE kids tree and nature walk. Participants will explore the creek, woods, and trees in Pioneer Park.
A fun craft project will take place at the end of the walk.
Three sessions to choose from
10:00 – 11:00 a.m.
1:30 – 2:30 p.m.
4:30 – 5:30 p.m.
Register at http://ow.ly/QRBF50BA2Uz