Food Waste and Composting Seminar
6:30pm - 8:00pm
Swaim Lodge
7650 Cooper Rd, Montgomery, OH 45242
---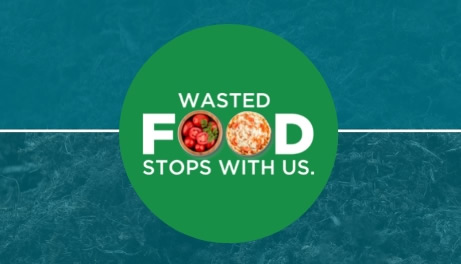 Join Hamilton Cunty R3Source for an exciting program teaching the basics of food reuse and composting.
Attendees will learn how to turn vegetable scraps into stock, when to compost food scraps, and how compost works.
If you have any questions, please contact the Hamilton County Food Waste Division Coordinator,  Tony Staubach at [email protected].