CPR and First Aid Certification Class
10:00am - 2:00pm
Montgomery Safety Center
10150 Montgomery Rd, Montgomery, Ohio 45242
---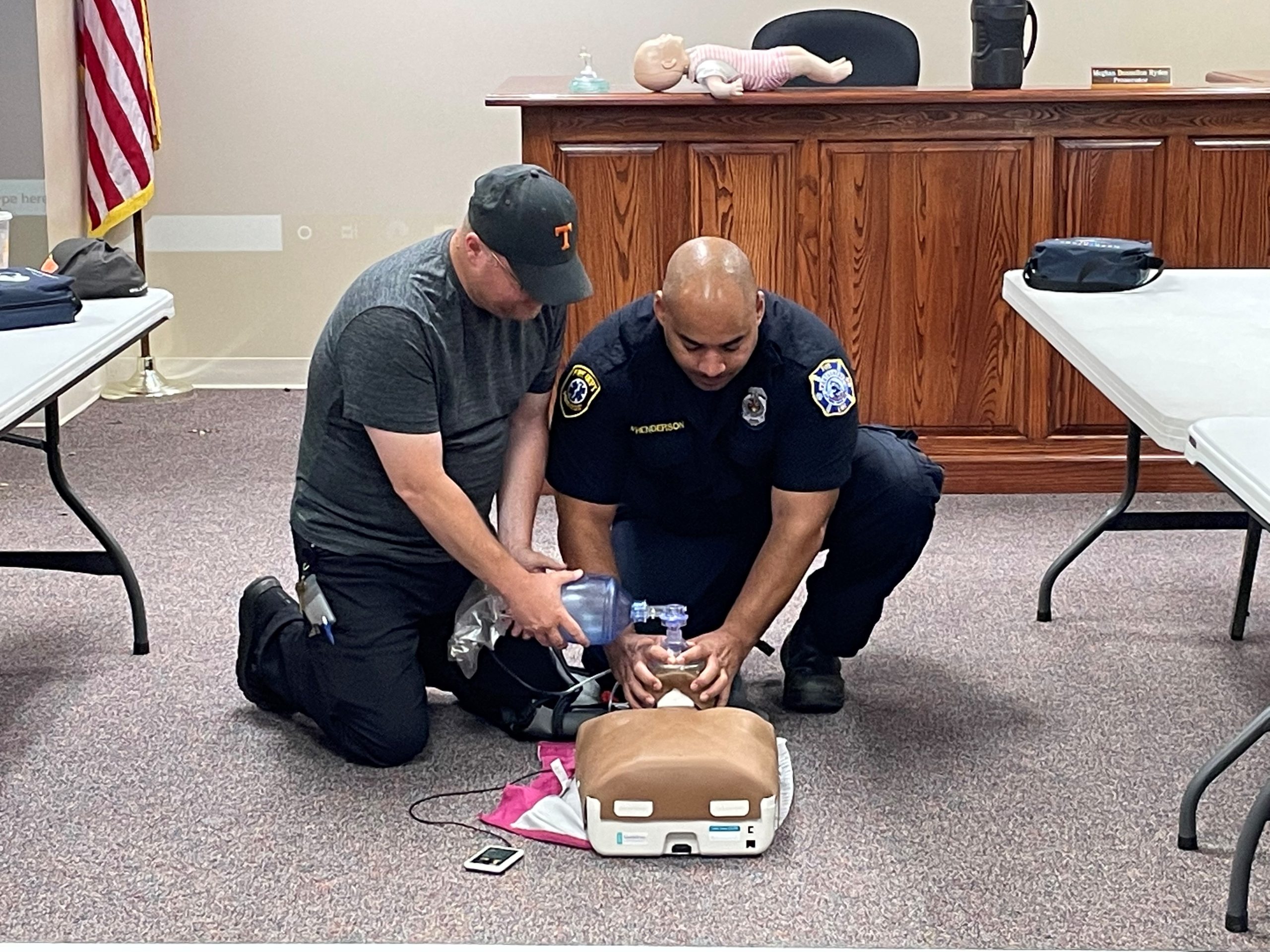 The Montgomery Fire Department offers quarterly American Heart Association HeartSaver First Aid/CPR certification classes.  The next class is scheduled for Saturday, November 5 from 10:00 a.m. – 2:00 p.m.
Basic Life Support 8:00-10:00 a.m.
Heartsaver CPR and AED 10:00 a.m. -12:00 p.m.
Heartsaver First Aid 12:00 -2:00 p.m.
There is a nominal fee to cover the cost of materials.
For more information or to sign up, please call 513-985-1633.