B&T Talk: Fresh Cut Fall Foliage and Flowers
6:30pm - 8:30pm
Terwilliger Lodge
10530 Deerfield Road, Montgomery, Ohio 45242
---
The Montgomery Beautification and Tree Commission proudly presents the fall B&T Talk. Join Amy Phipps Baxter of Montgomery's own Westwind Flower Farm for a discussion and hands-on workshop on fall foliage. You will learn about fall plants and even create a beautiful bouquet with flowers and plants grown right here in Montgomery! The bouquet is yours to take home.
B&T Talk: Fresh Cut Fall Foliage and Flowers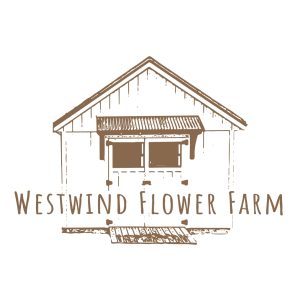 Presenter: Amy Phipps Baxter, Westwind Flower Farm, Montgomery, Ohio
Date: Wednesday, October 5
Time: 6:30 p.m.
Location: Terwilliger Lodge, 10530 Deerfield Road 
Registration Fee $25 (to cover the cost of flowers)  Advanced payment required.
The event is limited to 25 participants, and spaces are expected to fill quickly. Sorry, no refunds.