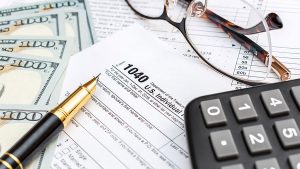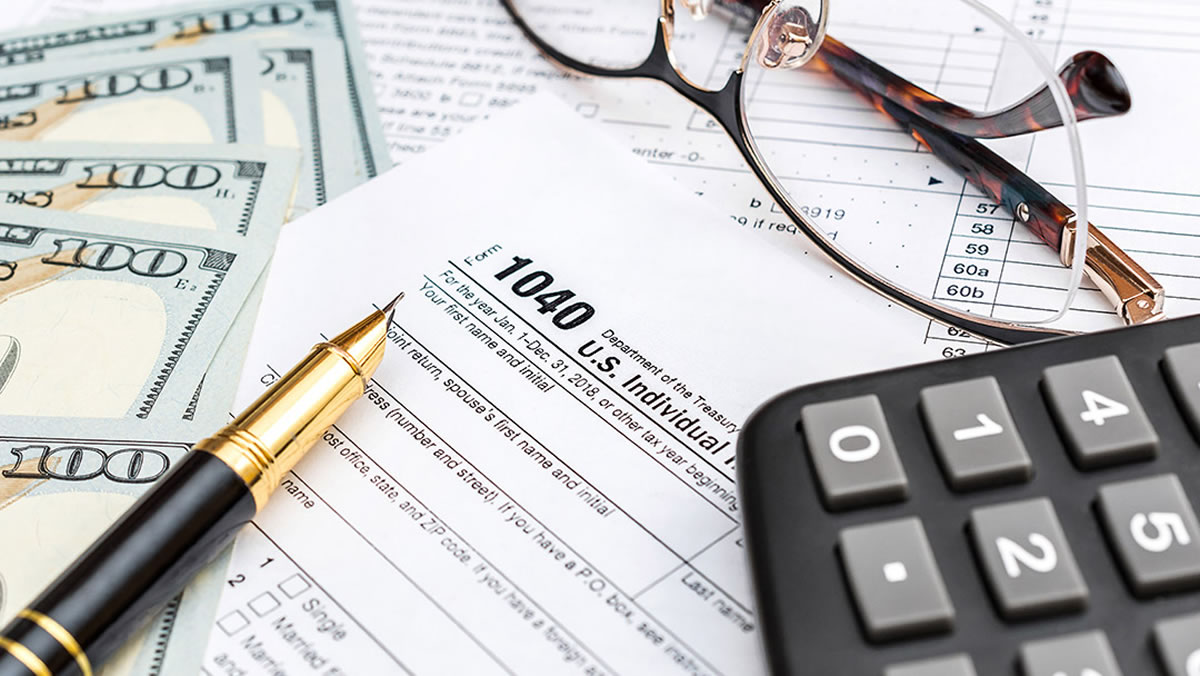 Contact
10101 Montgomery Rd.
Montgomery, OH 45242
---
Mon - Fri: 8:00 a.m. - 4:30 p.m.
---
We are here to help!
The Tax Office staff is always available for questions or assistance with preparing Montgomery tax returns; however, we do have some alternative options to in-person visits. If you would like to have our staff prepare your return, please submit documents in advance through the Secure Email portal. Once your return is finished, the Tax Office staff will contact you. Questions? Call us at 513-792-8333 or email tax@montgomeryohio.org. Taxes can be paid with a credit card by contacting the Tax Office directly.