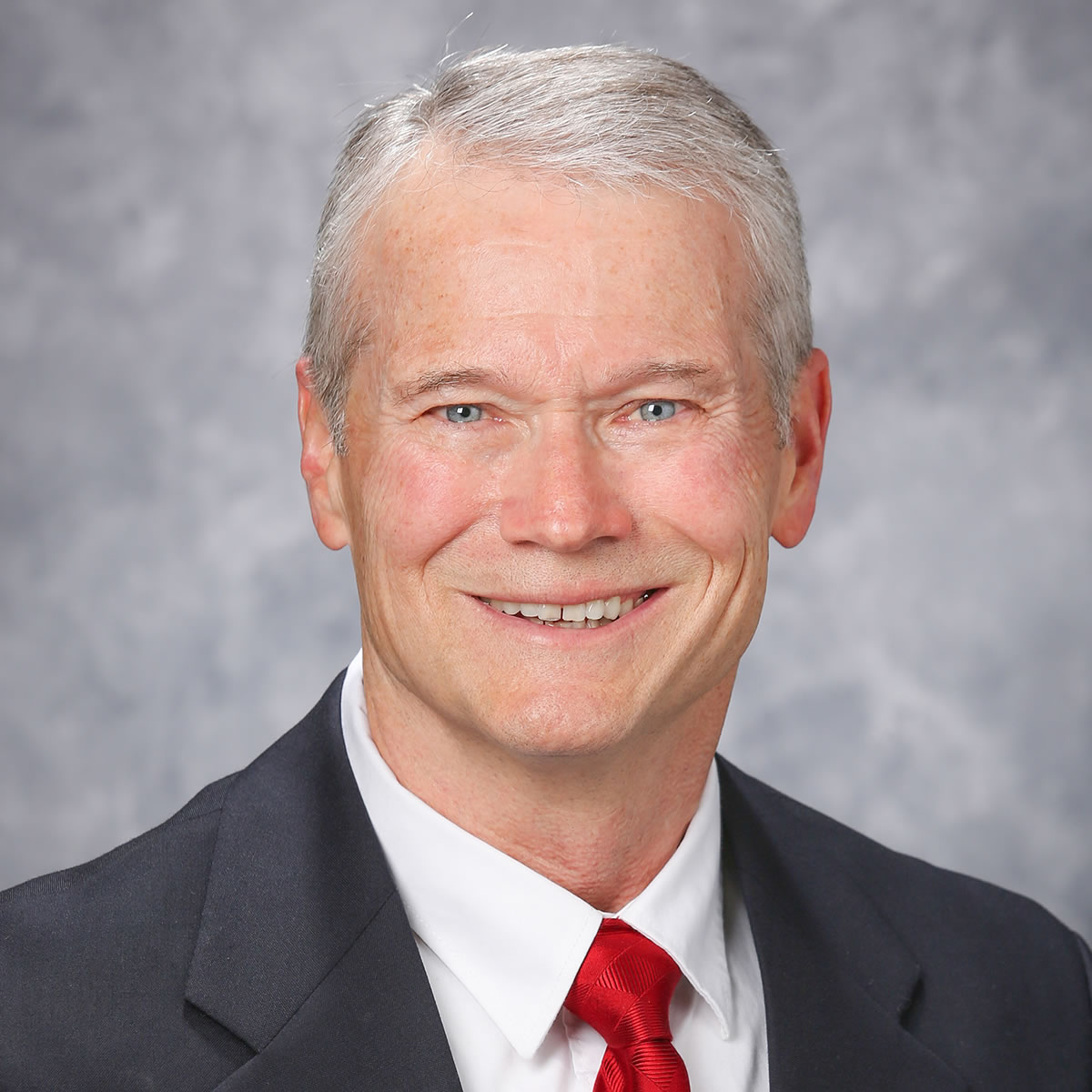 Council Message by Council Member Ron Messer
Wow! It's hard to believe how things have changed since my wife, three daughters, and I moved from Blue Ash to Montgomery in 1986. I was working for a large consumer goods company at that time, and it was just beginning to implement a formal and structured "total quality" program. One of the principles of that program, and quality training in general, was "continual improvement." In its simplest terms, it means not only keeping good things in control, but also finding new and better ways to enhance products and services. Looking back from 1986, continual improvement is a fundamental reality here in Montgomery. Just a few of the improvements in our neighborhood include:
Natural gas lines for our homes
Streetlights for our streets
Sidewalks for our safety and walking enjoyment
Cable TV and internet availability
Here's a broader list of some of the many improvements in our city. They include:
The expansion of TriHealth and the Bethesda North Hospital into a regional health care magnate that not only provides life saving and health services, but also jobs as our city's largest employer.
The expansion of city parks to include Dulle ('89), Pfeiffer ('89), Pioneer ('93), and Weller ('97).
The Bastille Day celebration ('90) and added events in our DORA district.
The 32 miles of sidewalks connecting neighborhoods and our downtown area.
The city swimming pool and fitness classes in the annex.
The building and expansion of the Twin Lakes senior living facility.
The Montgomery Citizens Leadership Academy (MCLA, '08) that offers citizens a closer look at how the city operates and how they can impact its future.
The Farmers Market, (an MCLA brainchild, '10), that provides fresh foods, ideas, and a good place to just hang-out on Saturday mornings.
The Vintage Club development as the northern gateway into our city.
The initial installations of five smart traffic lights and more to come that will help improve traffic flow.
The five consecutive years of winning the "Top Workplace" award sponsored by the Cincinnati Enquirer.
And on the barren space of two vacant car lots, the Montgomery Quarter was built with its new office tenants, yummy restaurants, apartments, condominiums, a boutique hotel, and plans for much more.
The process of change can be hard, but change that results in the type of continual improvement that we have seen has made us one of Ohio's top cities for quality of life (Niche rating). We owe this quality to our dedicated and talented city employees, our engaged citizens/volunteers, our business partners, and a non-partisan city council that does not have the dysfunction or rancor of dueling political parties. I'm sure glad our family moved here 36 years ago.
I hope you are glad that you live here too.