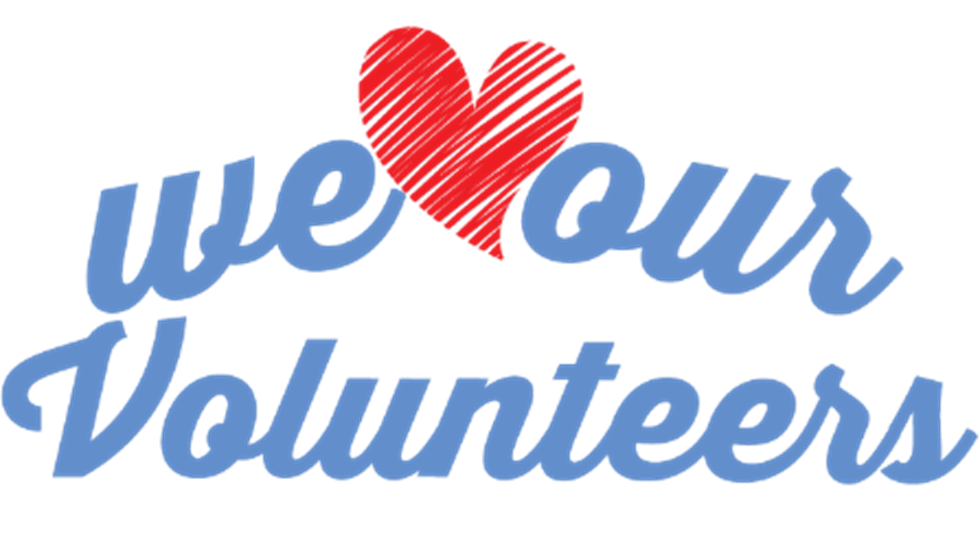 This year's Volunteer Walk of Fame inductees includes Mary Jo Byrnes, Shirley Freedman, Christine Genovese, Aaron Kellenberger, Dina Schmid, and Donna Schwartz. These outstanding volunteers have reached a milestone of 250 or more volunteer hours and will be included in the Volunteer Walk of Fame walk in Montgomery Park. Hats off to these exceptional volunteers!
National Volunteer Week is the week of April 17. It is an annual opportunity to publicly acknowledge the enormous contributions made by volunteers nationwide, but especially in Montgomery. Volunteers who support the City of Montgomery help make Montgomery a community of engaged citizens.
This past year, volunteers served at various City events and projects. They lent their time and expertise to many projects such as:
Serving on a Board or Commission
Beautification Day
Independence Day Parade and Festival
Bastille Day Celebration
Harvest Moon
Holiday in the Village
Downtown Montgomery Holiday Decorating Project
Would you like to earn your way to the Walk of Fame? Visit montgomeryohio.gov/volunteer to check out our upcoming volunteer opportunities!