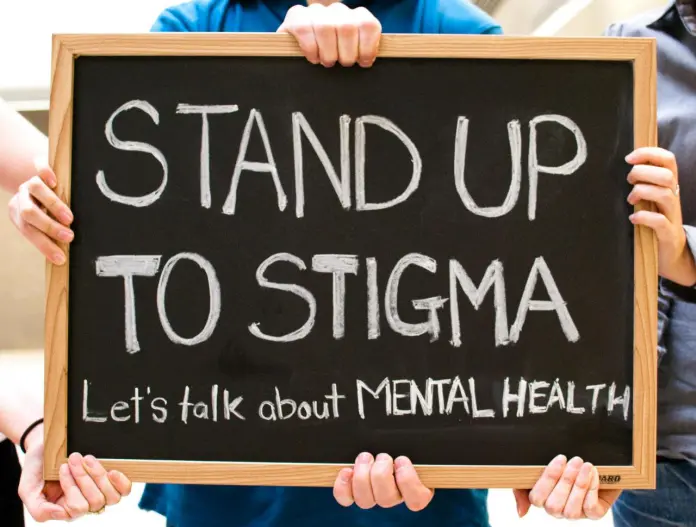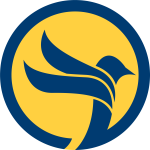 In November of 2021, residents were asked to participate in a mental health awareness survey conducted through the City website. Feedback received from this survey conveyed an overwhelming response that mental health is very important to our residents. Some of the topics of interest from those who completed the survey include:
Depression
Anxiety
Youth Depression and Anxiety
Supporting Loved Ones
Suicide Prevention
Where and how to get help
Stress
Substance abuse/addiction
Alternative treatment
How First Responders handle mental health incidents
ADHD
PTSD
Dementia
Cognitive/Brain Health
Executive Function Disorder
Based on this information, the City has planned community sessions to bring awareness to mental health issues and to destigmatize having conversations about them.
The first community session will be held on Thursday, May 12 at Terwilliger Lodge at 7:00 p.m. It will feature Julia Saldanha, Director of Programs of the National Alliance on Mental Illness (NAMI) of Southwest Ohio. This first session will bring awareness of mental illness by identifying signs and symptoms of an illness. Hear a personal story and message of hope from a NAMI participant and receive resources for support and treatment.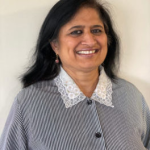 Julia Saldanha is in her fourth year as Director of Programs at NAMI Southwest Ohio. Julia grew up in India, lived and worked in Asia and Switzerland, and has called Cincinnati home for the last 23 years. After working in Finance and Accounting for most of her career, Julia moved into the nonprofit sector and says that it has been the best move she ever made. Mental health challenges have touched Julia closely in her personal and professional life. As a result, she is passionate about education, support and advocacy for individuals living with mental illness and their loved ones.
Save the date for future presentations:
August 11 – Dr. Tracy Cummings will lead a discussion on Suicide Prevention
October 27 – Dr. Megan Schrantz will lead a discussion on Anxiety/Depression