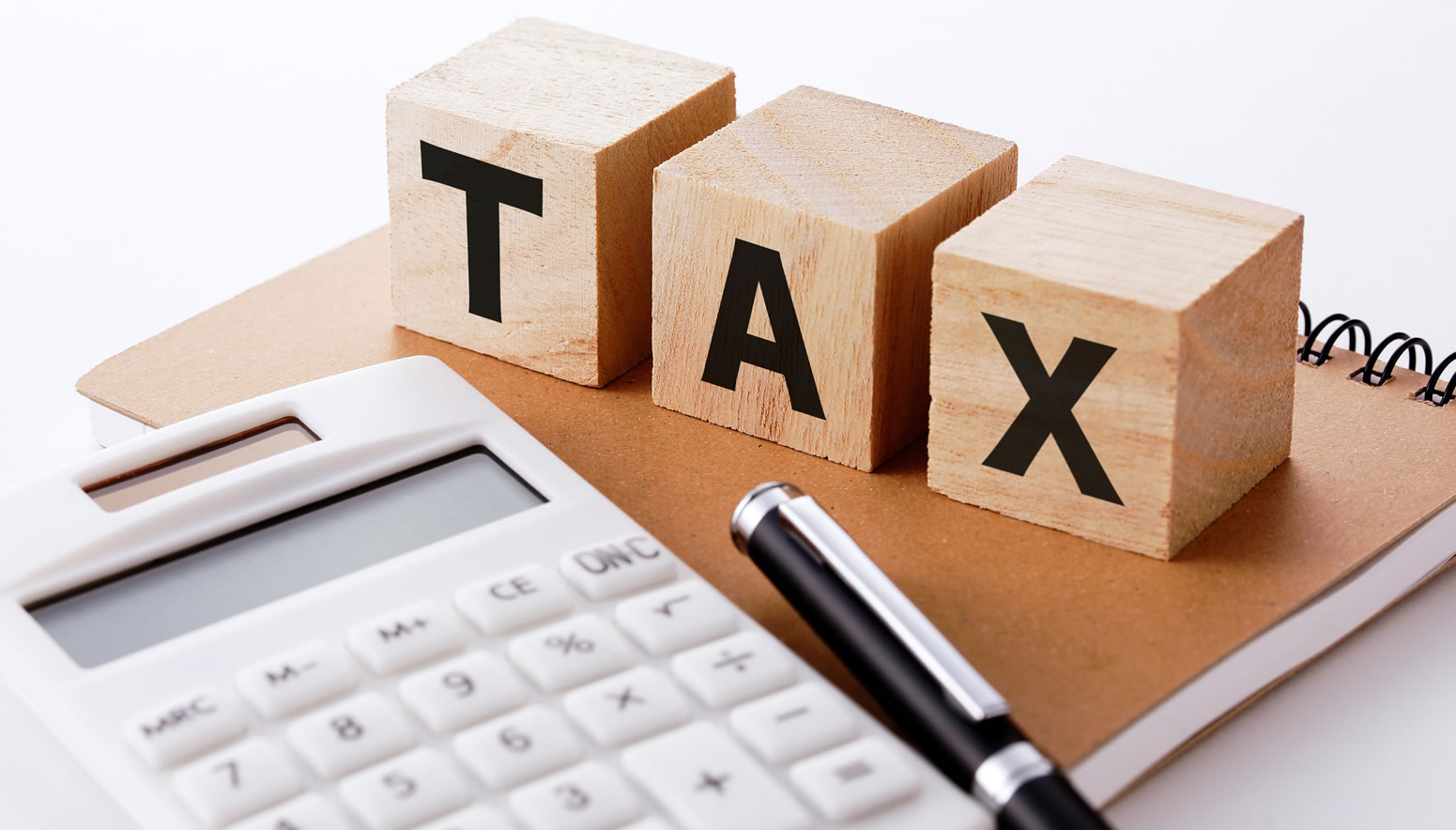 While the City is partnering with the Regional Income Tax Agency (RITA) to administer your municipal income tax for the City of Montgomery, we will still provide the same excellent service in the tax office.
This collaborative partnership with RITA allows the online filing and payment processing many of you have requested. We expect to make this transition effective October 1, 2023.
At the same time, we realize many people prefer in-person help with their taxes. Our tax specialist at City Hall is available to help with the filing process. We encourage you to reach out via secure email, phone, or in-person in our tax office. If you come to the tax office, we offer goodies for kids and biscuits for dogs!
If you have questions, contact Finance Director Maura Gray at mgray@montgomeryohio.gov or call 513-792-8349.
Example RITA Welcome Letter