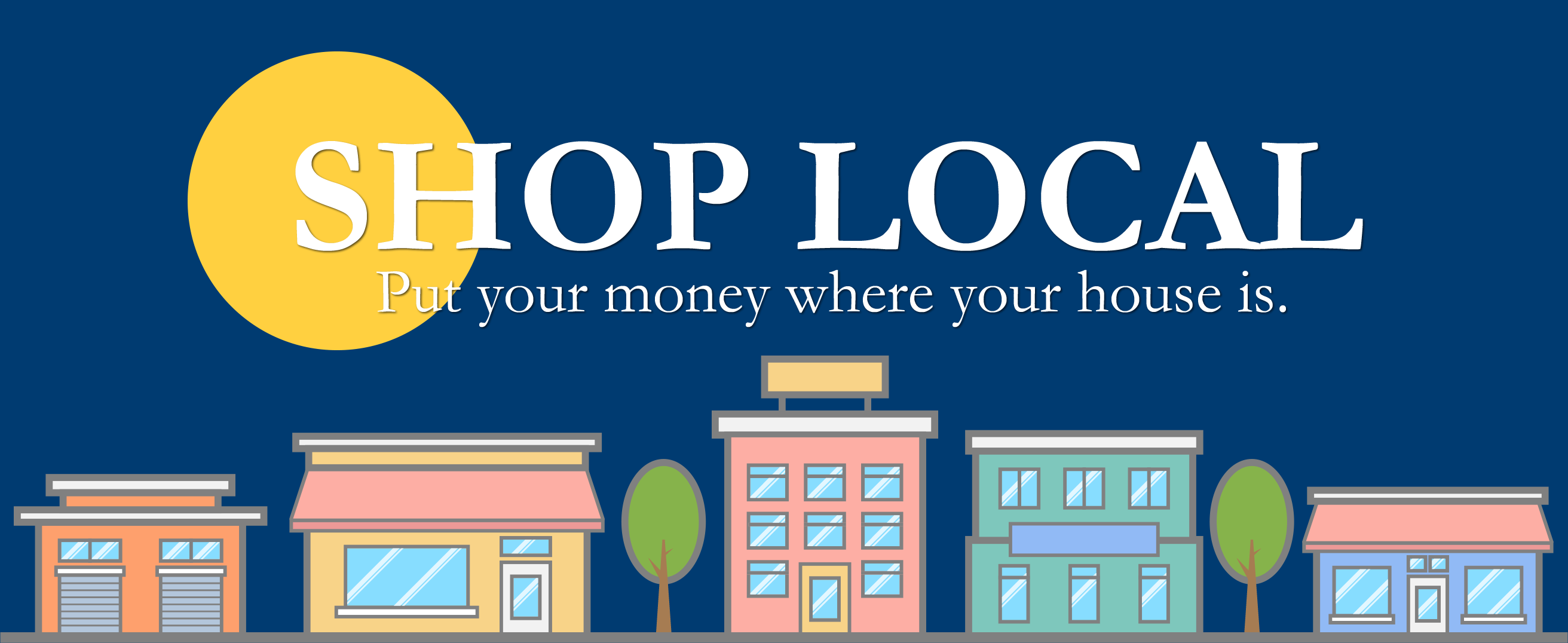 In November, the City rolled out the Montgomery Cares Small Business Relief Grant program to help businesses prevent, prepare for, and respond to the coronavirus. The program offered potential grants of $2,500 or $5,000 to Montgomery businesses. The City committed $150,000 to the program. Interested applicants were required to complete an application demonstrating it meets the eligibility criteria and explaining how the funds will be used. Awards were distributed on a first-come, first-served basis until grant funding was exhausted. The City received a total of 33 applications and awarded 25 relief grants totaling $87,500.
Grant recipients included:
Bones Burgers
Brooklyn Pizza and Pasta
Prestige Travel
The Corner Pub
Houdini's Room Escape
Sacksteder's Interiors
MEI Japanese Restaurant
Toast and Berry
Barre 3 Studio
Auto Salon
Tandoor
Go Bananas Comedy Club
Frame House Gallery
Sukhothai
Downtown Girl
Artemis Mediterranean Bistro
The Belle and Bear
Prestige Travel
Forno Osteria and Bar
The Growing Room
Pilates Center of Cincinnati
Health Academy Chiropractic
Glen Lovitt State Farm Insurance
"I can't thank the City enough for making the Small Business Grant available! November and December are normally the worst months of the year for us, and this year it will be significantly worse. With the City's help, I now feel confident that Prestige Travel will make it through this catastrophe. This once more solidifies our decision to locate and work in Montgomery!" – Dave Hershberger, Prestige Travel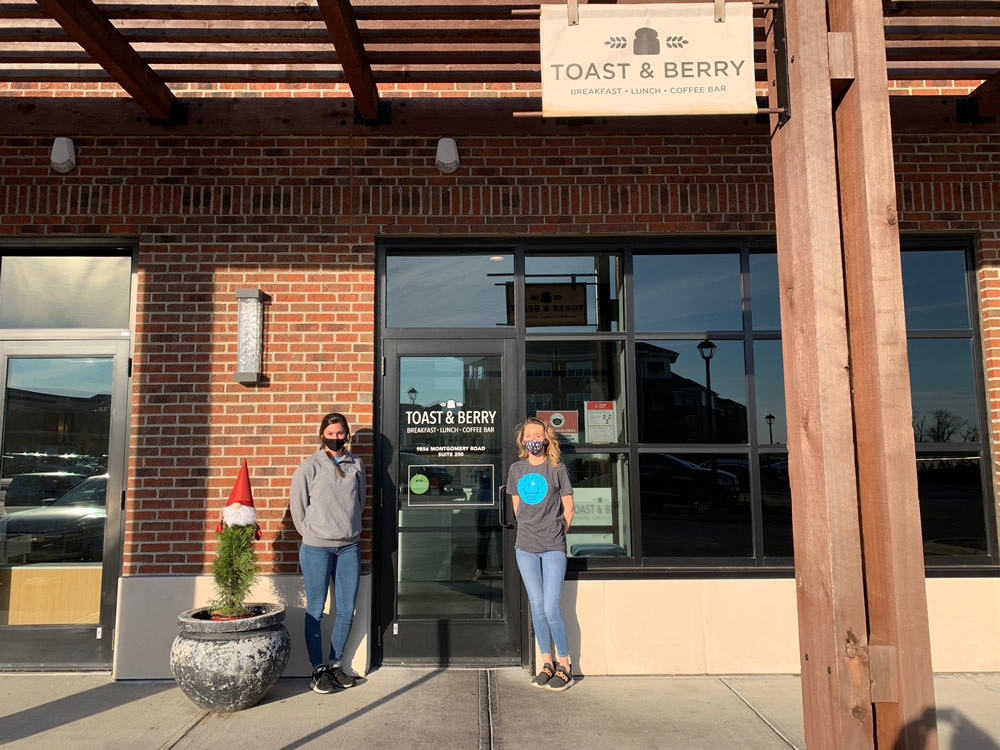 "We love being part of this community, and we're incredibly grateful for the Small Business Grant and the support we've received from the City of Montgomery. The grant helps to ease the burden of the additional financial obligations required to operate a safe restaurant during the pandemic." – Scott Schmidt, Toast and Berry
As our small businesses continue to face an unprecedented economic disruption due to the Coronavirus outbreak, please continue to support our Montgomery businesses by shopping local.