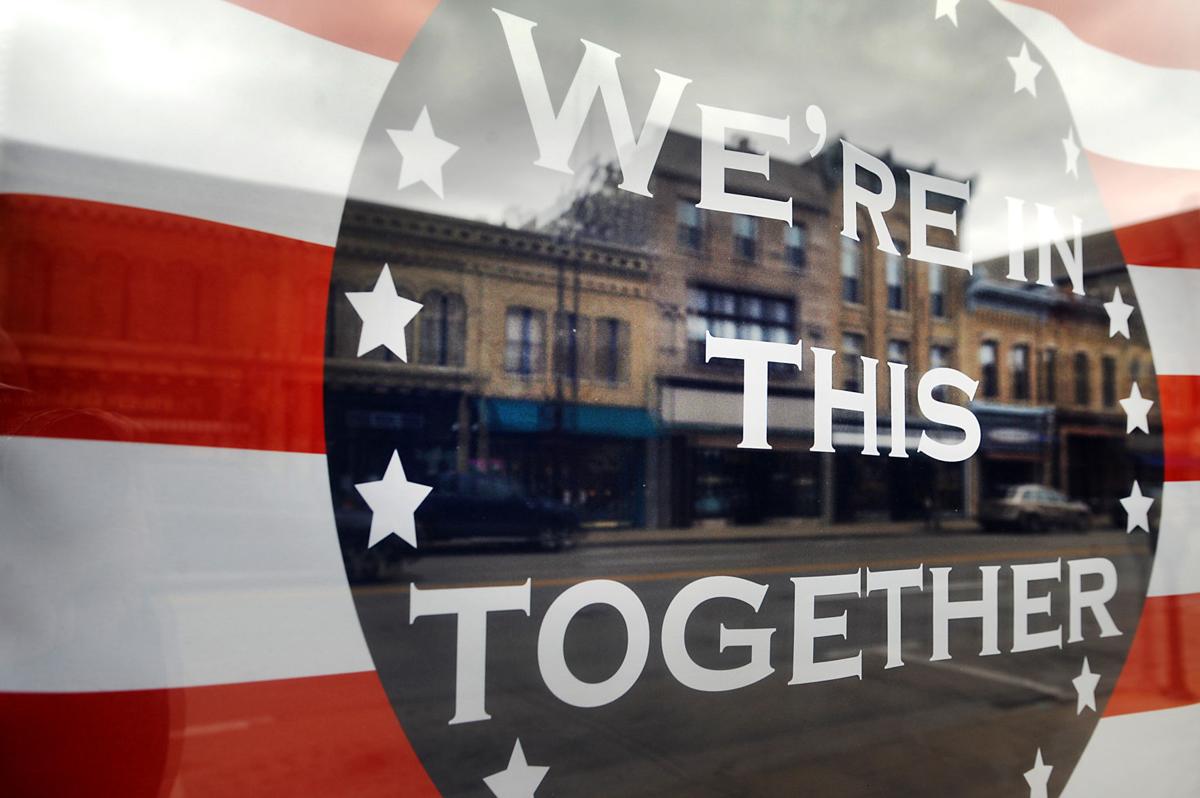 The City of Montgomery partnered with Hamilton County Planning and Development to provide grants of $5,000 to local businesses using Community Development Block Grant COVID-19 funds. The City received 20 applications and awarded 16 grants totaling $80,000 in relief. The funds can be utilized to prevent and respond to COVID-19 and/or reimburse eligible expenses due to the pandemic. All the businesses that were awarded funds created or retained at least one low/moderate-income job during the pandemic.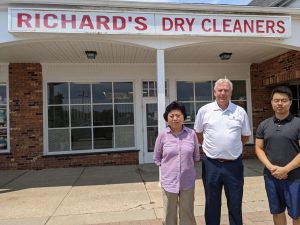 Grant recipients included: Artemis Mediterranean Bistro, Attractive Nails, Blaine's Fine Men's Apparel, Bones Burgers, Barre 3 Studio, Cincinnati Allergy Associates, Lush Lashes, McDaniel's Photography, Montgomery Public House, Prestige Travel, Richard's Dry Cleaners, Tandoor, The Belle and Bear, The Corner Pub, The Original Pancake House, and Woodhouse Day Spa
The Montgomery business community was extremely appreciative of the program and had the following comments:
"We are extremely grateful to the City of Montgomery for the Small Business Grant. We always appreciate the opportunity to serve our neighbors in the city, and in these tough times, the grant will help us to maintain and further develop our business operations here. We hope that this boost will enable us to serve our customers and the community better. Thanks again, City of Montgomery, for your generous support!" -Soo and Daniel Kim, Richard's Dry Cleaners
"Thanks so much for the Business Grant. This will go a long way to help the business to get back on its feet as we come out of this pandemic. I appreciate the outreach that Montgomery has provided, and it's good to know that you have our back." – Jeremey McDaniel, Jeremy McDaniel's Photography
As our small businesses continue to face an unprecedented economic disruption due to the Coronavirus outbreak, please continue to support our local Montgomery businesses by shopping local.