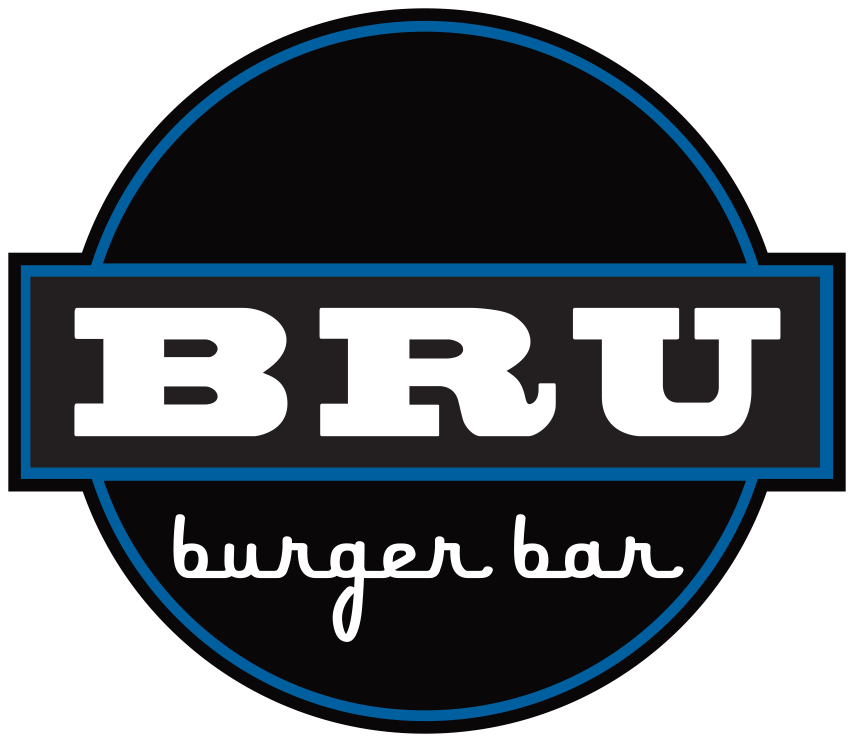 Cunningham Restaurant Group has signed a lease to bring Bru Burger Bar to Montgomery Quarter. The Cunningham Restaurant Group owns and operates Stone Creek Dining Company in Montgomery and is excited to expand its presence with the third Bru Burger location in Greater Cincinnati. The restaurant is anticipated to open in June of 2022. It will be open for lunch, serving burgers made with locally sourced meats and vegetables, as well as salads, sandwiches, and other items. Bru Burger will be a great addition to the community and a terrific place for friends and families to dine and experience the uniqueness and energy of the Montgomery area.
The Montgomery Quarter is a premier mixed-use development that, in addition to the boutique hotel, will feature about 38,000 square feet of retail and restaurant space, 260,000 square feet of office space, 128 luxury apartments, and 48 condominiums. The new mixed-use neighborhood will complement the Heritage District, provide vitality to the area, and will serve as a spectacular gateway into the city that will enhance the entire community for current and future residents, businesses, and visitors.
For more information on this project, contact Tracy Henao, assistant city manager, at [email protected] or 513-792-8312.