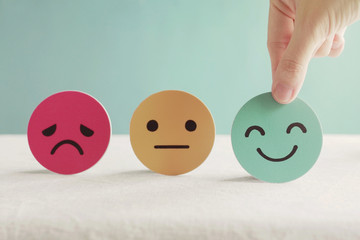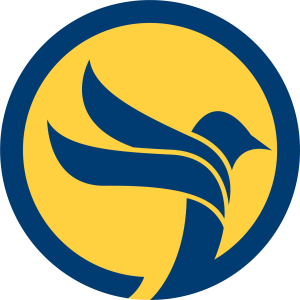 This is the second of a 2-part informational series to help residents understand a police response to a mental health crisis and explain available resources for patients and family members.
All Montgomery Officers have recently received substantial training in responding to mental health calls and will continue to get annual refresher courses to stay abreast of the latest resources. When responding to a call of this nature, officers know that the patient may be triggered by a uniformed police officer coming into their space. With this in mind, we work cautiously to deescalate the situation and calmly talk with the individual. We also have the option to utilize plain-clothed officers. Ultimately, we are looking to triage the individual and point them or their families to the best possible treatment solution.
Hamilton County has placed a high priority on this crisis and has several resources available.
Mental Health Access Point (MHAP) 513-558-8888 – mentalhealthaccesspoint.org – A family's first call should be to Mental Health Access Point. This centralized mental health system access point connects customers with appropriate service providers 24 hours a day, seven days a week. MHAP will triage your situation and point you in the right direction.
Hamilton County Mobile Crisis Team – 513-584-5098 – The Hamilton County Mobile Crisis Team is an immediate response option that can be initiated by the individual, family members, or the police. The MCT will physically respond to the scene to stabilize, counsel, and triage the situation and the immediate needs of the individual. They will also educate the individual or family on treatment resources for their specific needs. They may recommend transport to a local psychiatric unit for a temporary hold for evaluation.
National Alliance on Mental Illness (NAMI) nami.org or 800-950-6264 – NAMI offers many online resources for all ages.
Through the City of Montgomery's "Mental Health Awareness Initiative," we hope to remove the negative stigma attached to mental illness while educating our employees and our residents. For further information on this topic, please contact a Montgomery Police Officer at 513-985-1600.