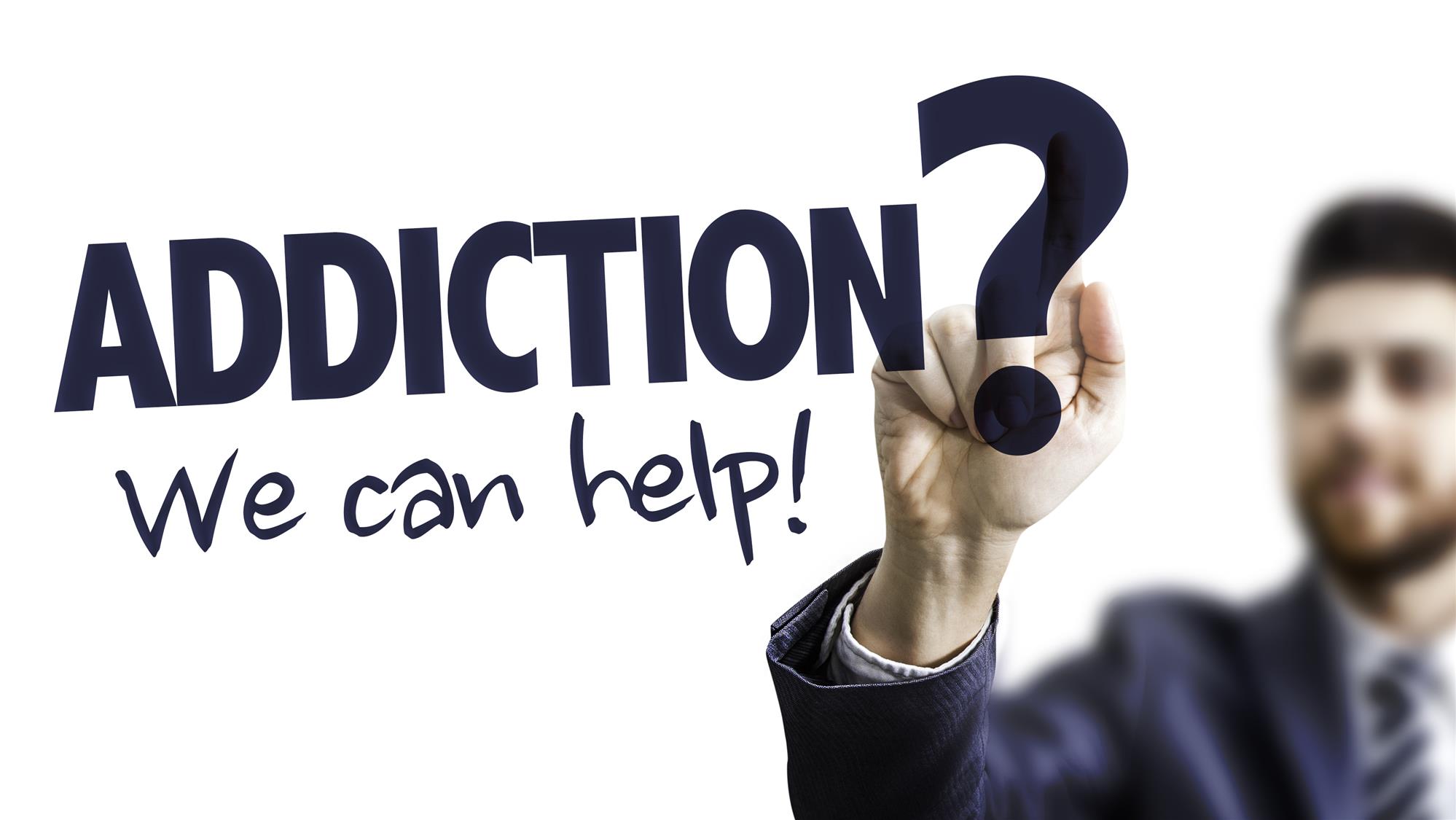 As police officers, one of the biggest family issues we see is addiction. It may manifest itself in domestic fights, criminal activity such as thefts, or overall poor decisions followed by medical needs. Addiction has touched many lives and has the potential to devastate families and loved ones. Whether a spouse, parent, or child, addiction will present a long line of challenges for all involved. Addiction does not discriminate by income, race, sex, or age. Some believe addiction is a choice, while others believe it is a disease. Either way, the addict and their loved ones will need to take steps to cope and work toward recovery.
Deception, stealing, hiding, and manipulation are all telling traits of someone suffering from addiction. Whether it's heroin, cocaine, methamphetamine, alcohol, or any others, their drug of choice will burden the addict's life, and they will do whatever is necessary to get their drug of choice.  Parents and spouses who are not used to checking up on their loved ones are often the last to find out there is a problem.
While there has been a longtime stigma attached to drug addicts or alcoholics, attitudes are changing, and treatment is improving. The "over" prescribing of pain medications/opiates generated an entirely new population of addicts. People that had a genetic addictive predisposition, when given an extended supply of pain medications, found out that when they stopped taking their prescription, they suffered withdrawal symptoms. Since then, drastic restrictions have been placed on many medicines to try to stop the drug epidemic. However, addiction is still a significant problem in our society for both the suffering addict and their loved ones.
Several organizations have been established to help. Hamilton County now has a Heroin task force that was created to initiate an immediate and focused investigation, target the dealer of the heroin, which led to an overdose or death, and ultimately prosecute the source dealer on applicable State and Federal charges. All Montgomery Officers now carry "Narcan" with them, which can rapidly reverse the effects of an overdose in the field.
Support groups such as Alcoholics Anonymous or Narcotics Anonymous offer a judgment-free zone where those struggling with addiction can speak freely with others going through the same thing. Al-anon (for alcohol) and Nar-anon (for narcotics) are similar programs for loved ones of addicts.
Here is a list of resources, most of which are best accessed online as many of their processes have been adjusted due to Covid-19 limitations.
Alcoholics Anonymous: 513-351-0422
Al-anon: 513-947-3700
Narcotics Anonymous: 513-820-2947
Nar-Anon: naranon.com
Recovery Health Access Center: 513-281-7422
SMART RecoveryAddiction Services Council: 513-281-7880 or smartrecovery.org
Center for Addiction Treatment (CAT): 513-381-6672
The Crossroads Center: 513-475-5300
Talbert House: 513-751-7747
For more information on these resources or any further assistance, please call a Montgomery Police officer at 513-985-1600. We are here to help families.