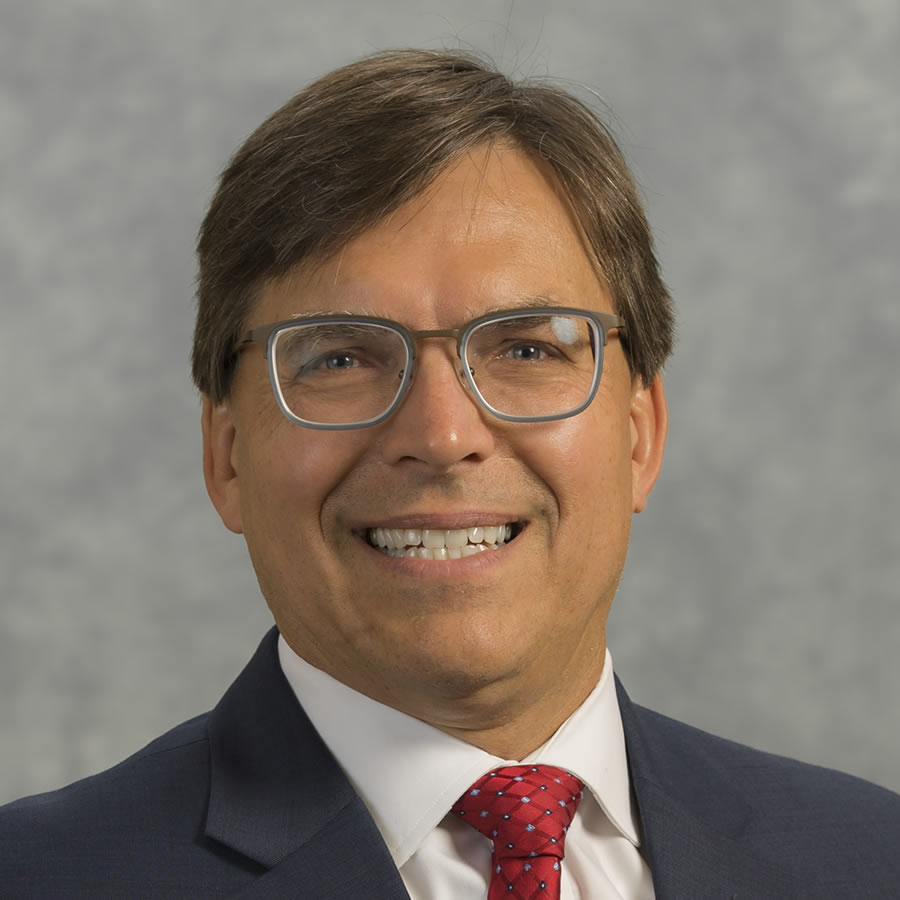 Council Message by Chris Dobrozsi
Happy New Year to all. I hope that everyone had a wonderful holiday season and was able to relax and enjoy time with family, friends, and neighbors during the most magical time of the year. My family and I certainly made the most of our time as we enjoyed the numerous family and friend gatherings and community-building events, including Holiday in the Village and the Holiday Live at the Uni. These are events where we all come together to share what we have in common – a love for this City and a desire to gather and celebrate family and friends.
The magic of the great community we call Montgomery, "a community where people care about one another and feel they belong together," does not happen by accident and requires all stakeholders to remain steadfast in their commitments:
A commitment by residents to engage in the community and the conviction to celebrate what we all have in common to remain united and not to focus on the differences that will divide us.
A commitment by City Council to remain united, believe in the importance of citizen engagement and be diligent in making every decision based upon "What is best for Montgomery" and not under the filter of personal/political beliefs.
A commitment by City Staff to look at their respective duties as more than a job – but as an integral piece of the Montgomery community DNA's structure that must continue to be improved.
I want to thank our residents, my fellow City Council members, and the incredible City Staff for your individual belief in these commitments and for doing what is best for this great community.
I want to also thank all the former stakeholders, including long-time Montgomery residents, previous City Council members, and former city staff, for their tireless efforts to live by these commitments and to endure the headwinds that were overcome to ensure Montgomery would continue to be the community of choice beyond each of their respective tenures. You are to be commended for a job well done.
My belief is that we are all born with the responsibility to use our God-given talent to leave this world better than we found it – as we spend our lifetimes preparing to turn it over to the next generation. Our former stakeholders delivered on this responsibility, and I believe that our current stakeholders are doing the same. But we cannot rest on our laurels.
As we enter 2023 with our nation's political divide focused on our individual differences, I ask each of you to ask yourself, "What do I want Montgomery to Become?" The inclusive community that attracted each of you to move/work here, or a community focused on our political differences? The answer is clear to me – we must celebrate what we have in common to establish a personal connection – that leads us to care for one another – to ensure we stay united. That is what makes Montgomery special.