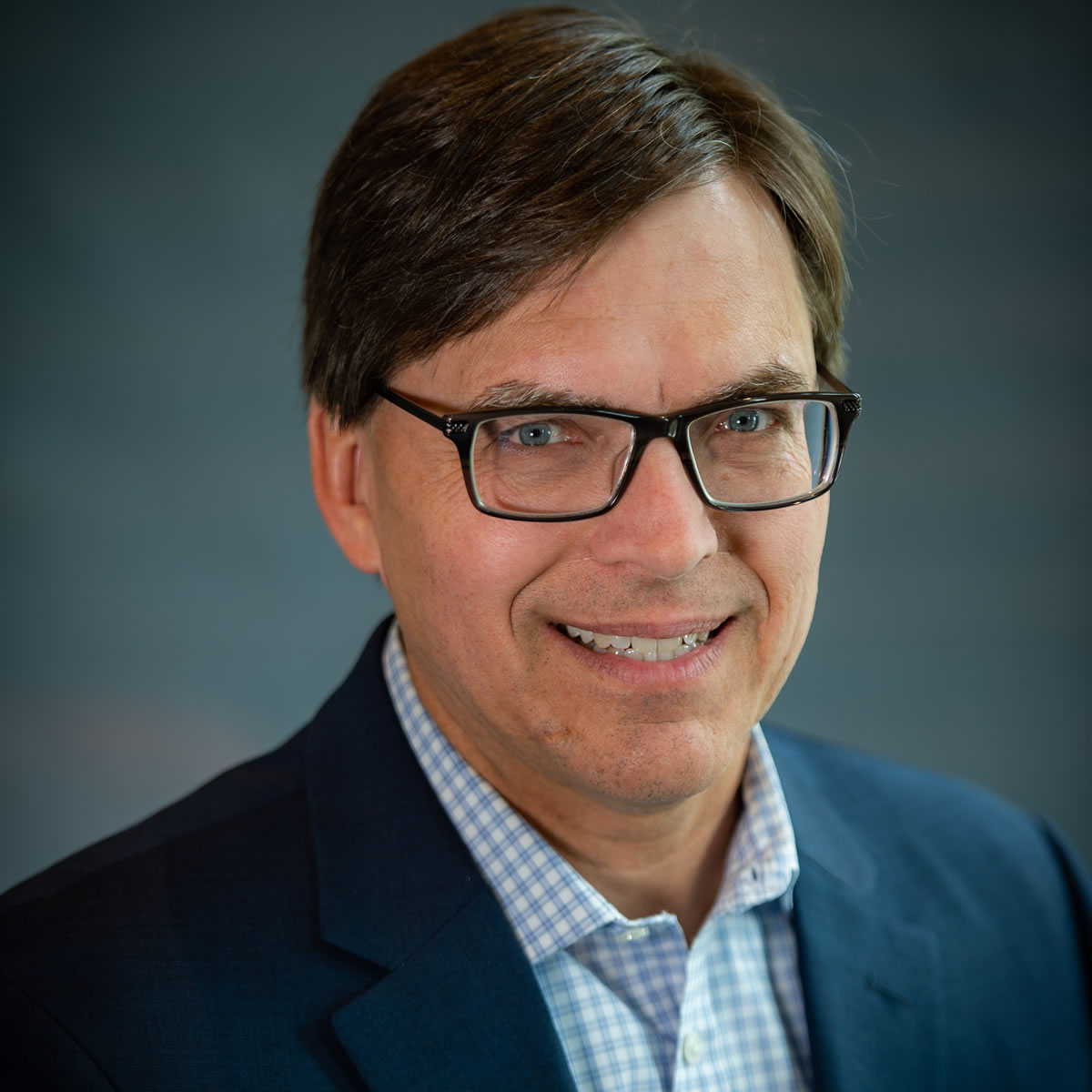 Council Message by Chris Dobrozsi
As July 2022 comes to a close, I would like to look back at one of my favorite months for community-building events in this special place – the City of Montgomery.
July brought us together to share what we have in common – a love for this City and a desire to gather and celebrate family and friends.  This year seemed all the more special as the fears related to the pandemic continue to subside.
July 3rd ushered in BAMSO's annual Independence Day Concert-themed "High Adventure" on a beautiful evening in Montgomery Park.  Approximately 2,500 attendees joined in honoring six veterans for their military service to our country – this annual tradition always brings tears of joy as we learn the sacrifices these brave veterans made to ensure the freedom we all enjoy today.   The BAMSO concert featuring patriotic favorites The Star-Spangled Banner and America the Beautiful, along with "High Adventure" title themes including Indiana Jones Raider's March and 007 – Through the Year, ensured all in attendance were hoping the evening would never end.  And as the sunset, the Park was glowing from the 400 American Flag light sticks that lit the evening sky.  This event is so special to the Montgomery community as it brings together multiple generations of residents that are equally mesmerized by the sights, sounds, and friendships of a simple evening in the park.
July 4th brought us the Independence Day Parade and Festival in the Park on yet another beautiful summer day.  The parade route was once again lined on both sides with families, friends and pets enjoying the floats, cars, horses, first responders' equipment, music, military, and elected officials, with the children's sole purpose to score as much candy as possible.  Nothing is more rewarding to me than the sheer joy and innocence of hundreds of kids vying for every piece of flying candy.  The family fun continued at the Festival with children's games, pony rides, magic tricks, live music, and good food.  This event is special as it brings together family and friends to create new memories that will last a lifetime and allows existing friendships to be enhanced and new ones to be developed.
July 16th hosted Bastille Day to celebrate Montgomery's connection to its Sister City – Neuilly Plaisance, France.  Hundreds of residents gathered in the heart of Montgomery to enjoy great music including our Motown favorites, The Mistics, and this year we unveiled a new headline band in Hotel California – and they delivered.  Residents also enjoyed abundant food options including Montgomery Inn, Stonecreek, Taglio, and Graeter's, and beverages, including craft beer and wine.  This event is special as it allows fathers and mothers to set aside their parenting responsibilities for an evening and enjoy a night out with friends and neighbors.
What makes these events so special to Montgomery is not the events that bring us together, although they are well planned and executed, but the magic that happens once we are together- making a personal connection by celebrating what we have in common – that leads us to care for one another – to ensure we stay united – this is Montgomery's special sauce.