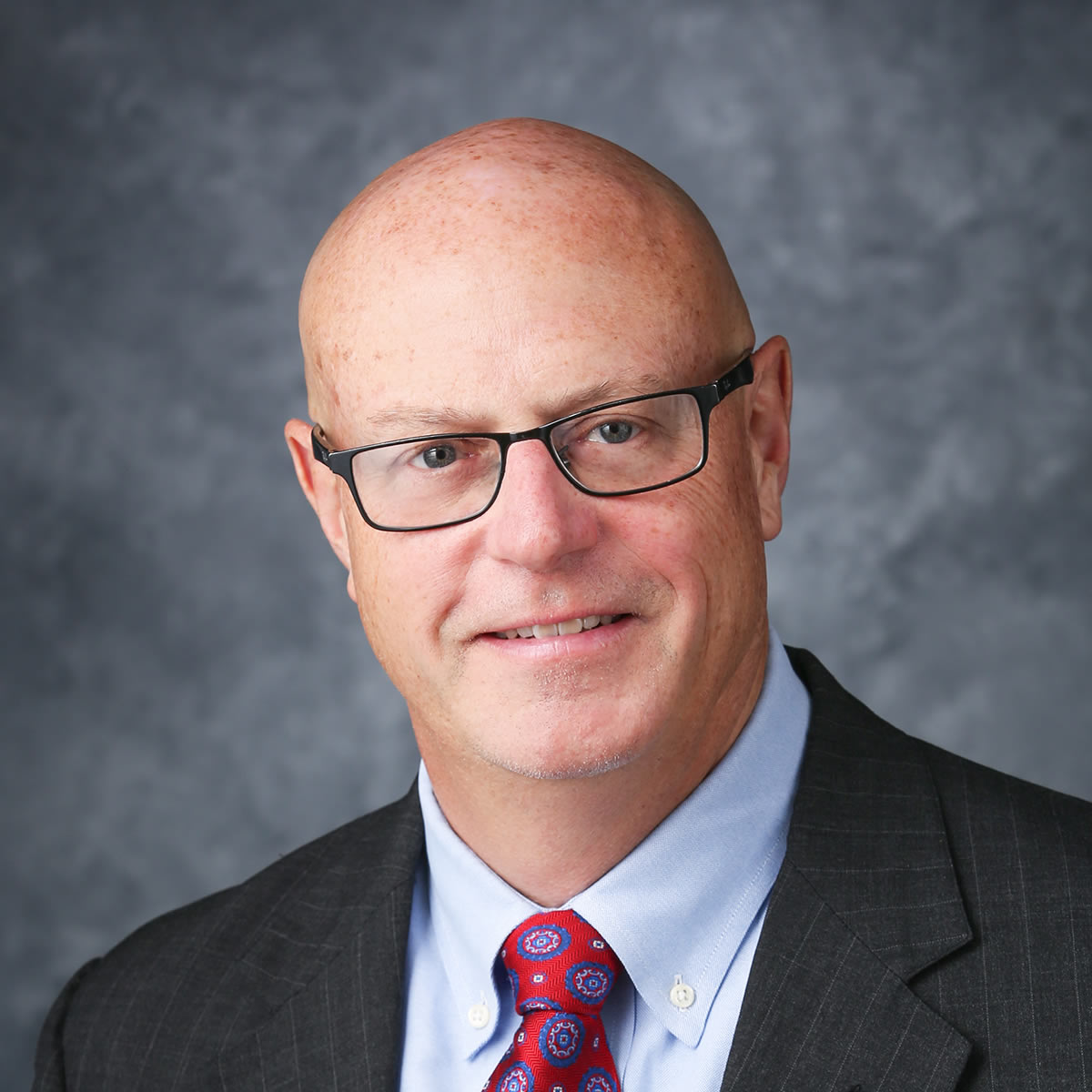 February Council Message by Mike Cappel, Council Member
On November 17, 2019, one of my fellow UC students took his own life.
My heart broke at this horrible, unbelievable news, and my sadness grew deeper when I realized that his family, close friends, and others that knew him better experienced even deeper gut ripping pain than mine.
The University of Cincinnati, his professors, and other students handled the aftermath masterfully in spite of their grief.  Our class started a memorial run for him, designed and ordered memory bracelets, organized a remembrance ceremony, filled the church at his family funeral, carried his casket to the hearse, and most importantly, came together more tightly than my own family would have.   Everyone seemed far too experienced at this.
Personally, this student is the fifth friend that I lost this way.  For some strange reason, I thought I was alone in this respect, but I'm not. Between my classmate's death and his funeral, I discovered that so many of my friends in the Montgomery/Blue Ash/Madeira area have lost a husband, child, coworker, friend, student, or neighbor to suicide –this health epidemic crawling through our community.  The Cincinnati Enquirer recently cited an Ohio Department of Health annual state report on suicide.  According to this report, they found that five people die by suicide every day in Ohio. This trend reflects a growing national public health crisis.  More than 1,800 people died by suicide in Ohio in 2018.
The stalker robs families in spite of all the awareness programs, counseling, parent training, and other programs that are readily available. Somehow, our small town has become so busy and impersonal. We turn to paid clinical professionals and volunteer strangers to help us with the emotional challenges of life.  We no longer connect with our family and community for support.
According to the Center for Disease Control, suicide has grown into a public health crisis.  One of the CDC recommended solutions is simply to promote connectedness.
The City of Montgomery creates many ways to connect with our neighbors, our community, and our staff. See your Montgomery calendar or check out our website for upcoming events.  But, over the last few months, I have made a concerted effort to slow down and spend more time with family, friends, and even a few strangers.  I believe sharing a cup of coffee, and a conversation can solve many of our problems.  This is what a community is about, and connection with others is what our small town stands for.  I encourage you to take the time to connect with another over a cup of coffee and conversation.