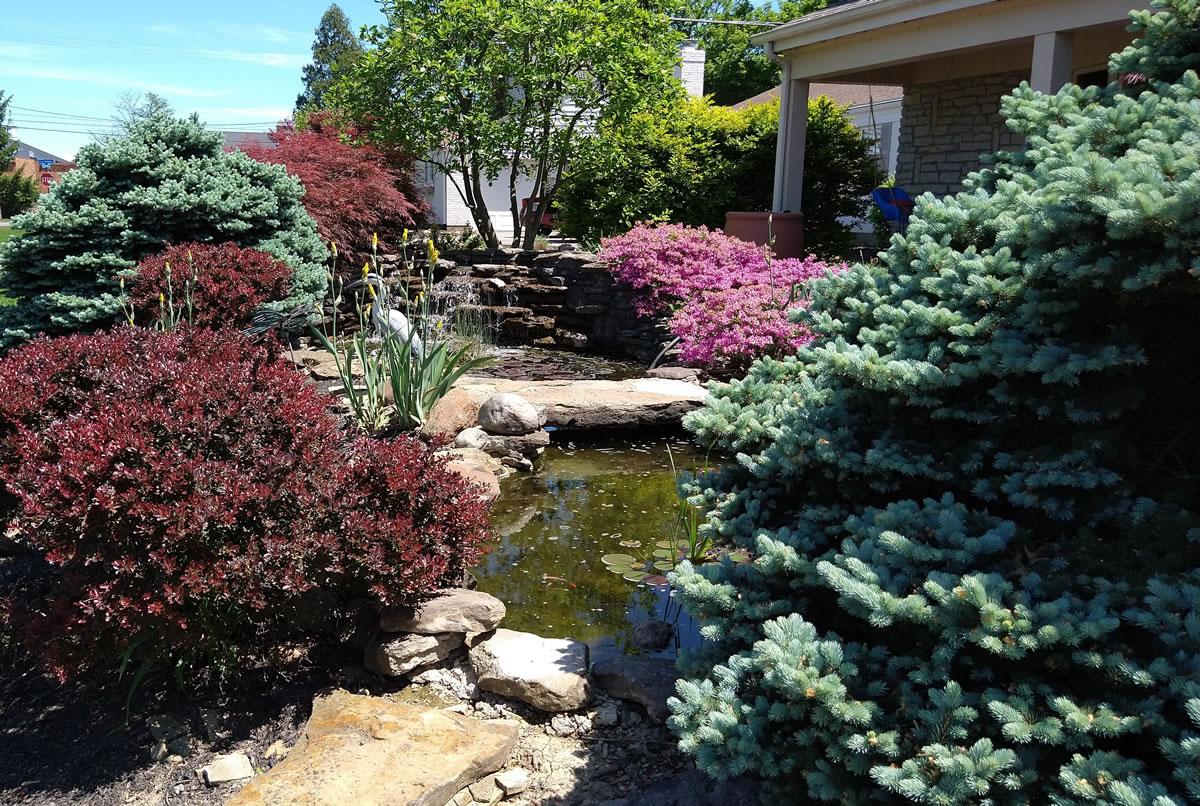 The City of Montgomery Beautification and Tree Commission has awarded the 2022 Spring Seasons of Beauty award to Pam and Wayne Brown.
The Brown home is a welcoming sight along Shelldale Way and was bursting with blooms in a multitude of colors in April and May. Even with the unseasonable cold and rain, the yard was alive with blooms from various trees and bushes. Pink Azaleas, Japanese Maples, and pink Redbuds (planted by Montgomery through the Street Tree Program) added a punch to the mix of dwarf evergreens and barberries flanking the front porch of this traditional home. The yard also features a delightful blend of sculptured and metal art as well as a small pond, complete with a waterfall, fish, and frogs, and surrounded by Iris and Daffodils.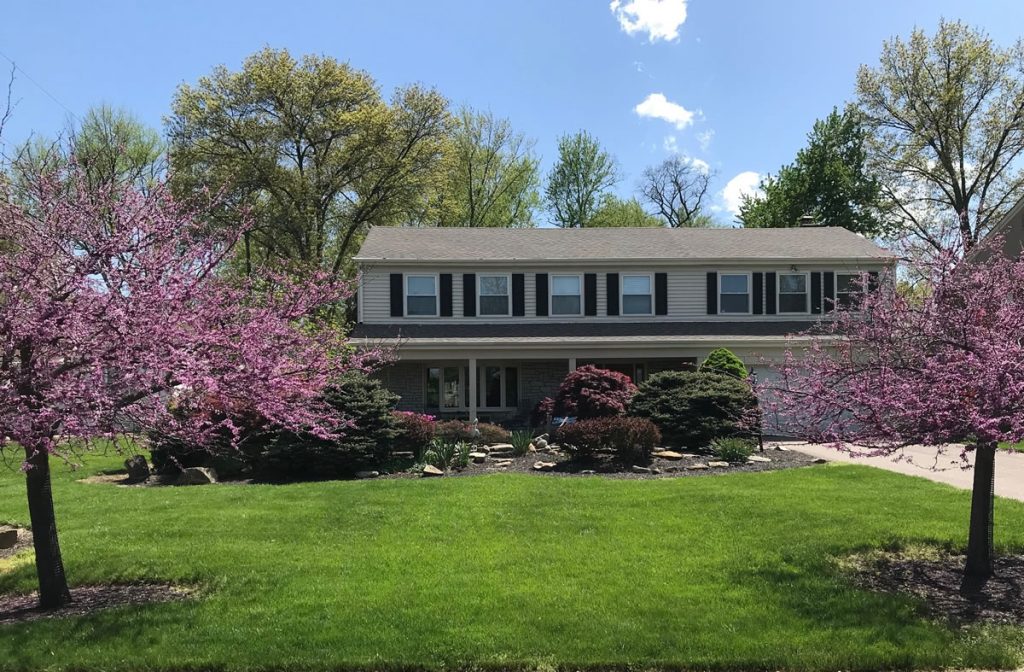 The Seasons of Beauty award recognizes homes and businesses in Montgomery with remarkable front yards, window boxes, and planters that peak during specific seasons and those homes and businesses with decorative features that celebrate the "season" or holiday.
Nominate your home or neighbor's home by emailing a photo and short description to [email protected]. The summer award winner will be selected in July and announced in the September Montgomery Bulletin.