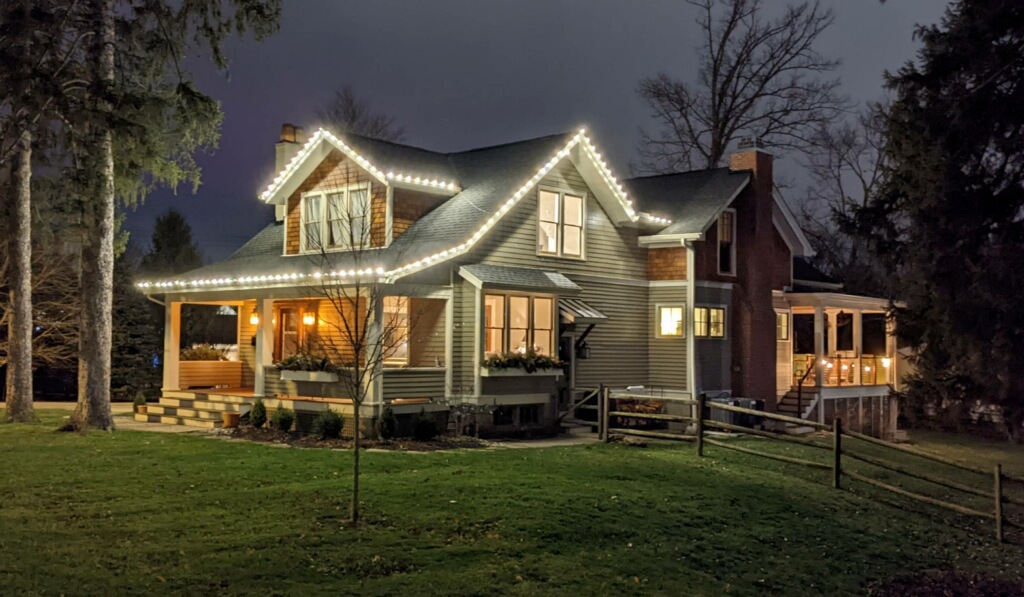 The City of Montgomery Beautification and Tree Commission has awarded the 2021 Winter Seasons of Beauty award to Beth and Rick Naylor.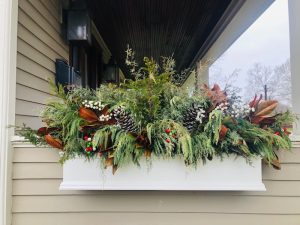 The Naylor home is a welcoming sight at the intersection of Cooper and Zig Zag Roads, and it exudes the original charm of homes built in Montgomery during the 1920s. The homeowner has preserved this rare piece of the city's early-twentieth-century history by updating the exterior with neutral tones and cedar shingles while also adding square footage, landscaping, and flower boxes that highlight and enhance the Craftsman look of the home. The inside and outside of the house were revitalized and lovingly protected from redevelopment with both the current and former homeowners' devotion to restoring this Montgomery treasure.
The property was decorated tastefully and ornately during the winter holiday season. Large white lights were displayed across the upper eaves of the home, while multiple flower boxes highlighted the lower portion. The beautifully designed boxes contained various clippings from evergreens and junipers, pinecones, berries, and dried magnolia leaves.
The Seasons of Beauty award recognizes homes and businesses in Montgomery with remarkable front yards, window boxes, and planters that peak during certain seasons and those homes and businesses with decorative features that celebrate the "season" or holiday. Nominate your home or neighbor's home by emailing a photo and short description to [email protected] The spring award winner will be selected in April and announced in the Montgomery Bulletin in May.