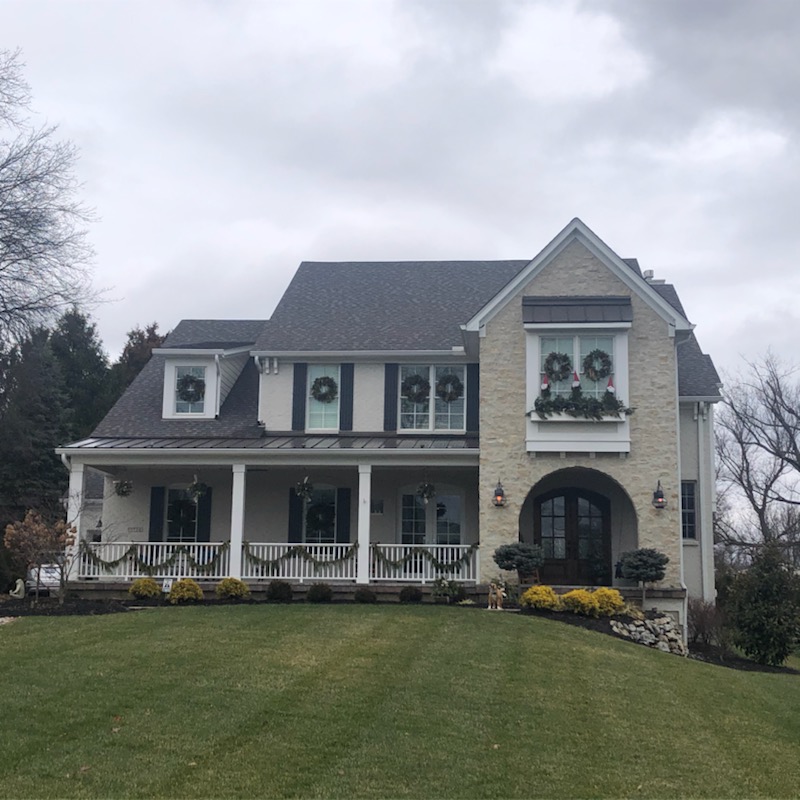 The City of Montgomery Beautification and Tree Commission has awarded the 2020 Winter Seasons of Beauty award to Tyler and Anita Scott.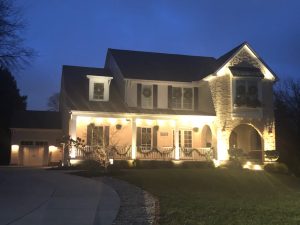 The homeowners typically decorate with simple and live evergreens for the winter, but this year added a whimsical look with gnome trees in the window box and bistro lighting on the front porch. Each window had its own wreath and the porch was draped with evergreen garland. Evergreen balls were hung on the front porch where there are typically hanging baskets during the warmer months. Pots were filled with more evergreens with berries and muted holiday bows. The evergreen pots, hanging evergreen balls, and gnome trees all came from local Kroger and Costco stores and were styled by the homeowners for an "all live" winter and holiday look.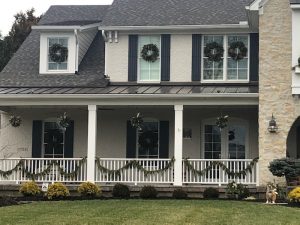 The Seasons of Beauty award recognizes homes and businesses in Montgomery with special front yards, window boxes, and planters that peak during certain seasons as well as those homes and businesses with decorative features that celebrate the "season" or holiday.
Nominate your home or neighbor's home by emailing a photo and short description to [email protected] The spring award winner will be selected in April and will be announced in an upcoming Montgomery Bulletin.