The City of Montgomery, like most American communities, is growing and diversifying. Presently, Sycamore Community Schools has a student population representing 54 nationalities and 41 spoken languages, making it one of the most culturally diverse systems in the State. Approximately 10 percent of Montgomery residents are cultural minorities. City Council and administration believe the infusion of diverse cultures, faiths, and customs enriches social and civic life and is a positive development for the community.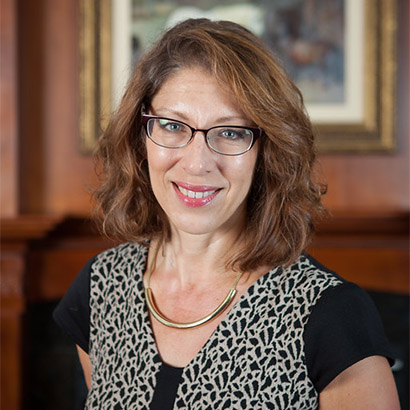 Carol Gorley is the executive director of the Montgomery Ohio Chamber of Commerce. She has served in this role for five years. She and her husband are the proud parents of 18-year-old twins who are seniors in high school. Carol is a founding member of the Montgomery Diversity and Inclusion Committee.
Why is it important to you to participate in the Montgomery Diversity and Inclusion Committee?
Diversity and inclusion are important to me. How many of us can say that our ancestors were natives of our country? Many of our ancestors were met with fear and discrimination when they immigrated here. By turning away any member of the community, we lessen the value of the community.
Why are Diversity and Inclusion important to the community?
None of us has the same story. None of us are the same – thank goodness! We need to celebrate each person's uniqueness! Before working for the Chamber, I taught and tutored at U.C. Blue Ash. I worked with many students who did not speak English as their first language, and I loved it! I learned so much about different religions, nations, cultures, etc. What struck me the most, though, were the similarities we all have. Everyone wants to live in a safe community; do challenging and fulfilling work; to love; to learn; to have friends and family and share fully in life. So someone looks different, worships different, speaks different – who cares? We are all people, and variety is the spice of life… and I hate bland!