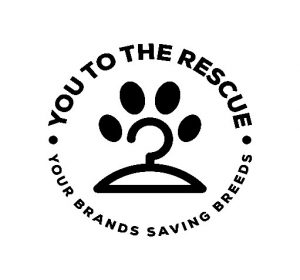 You To The Rescue, Inc is a 501(c)(3) non – profit donation-based upscale resale boutique located at 9510 Montgomery Road. They rehome unwanted men's, woman's, children's clothing, accessories, home goods, pet items, and small furniture to benefit animals in the Cincinnati tri-state area. Currently, their net proceeds benefit the Animal Adoption Foundation, located in Ross, Ohio.
Donations are accepted during store hours, Monday-Friday 11:00 a.m. – 6:00 p.m. and Saturday 11:00 am. – 3:00 p.m.
Save money while enhancing the life of a shelter dog or cat. A $10 purchase provides microchipping, $45 provides life-saving vaccinations, and a $65 splurge covers a spay/neuter.
Being a non-profit, You To The Rescue relies heavily on volunteers for processing donations, steaming clothing, tagging, and restocking inventory.
For additional information, contact Founder Amy Miller at 513-476 -9877 or by email at [email protected].