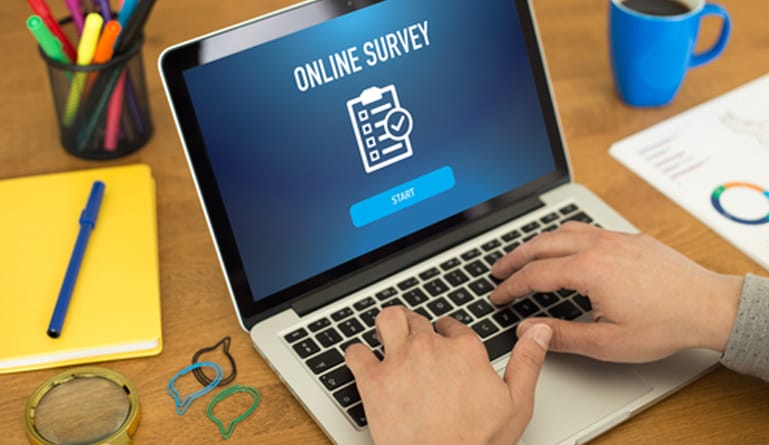 Take the Tax Office Resident Survey. The Tax Office has extended the Resident Survey through November. In 2020 the Tax Office upgraded to Authority Tax, implemented a secure email portal for secure communications, and rolled out Tax Connect, an online E-filing system. Before E-File, there was no means to process your return electronically or make tax payments online.
The survey is available here: https://www.montgomeryohio.gov/2021-tax-form-survey/
It will take a minute to complete. Your responses are anonymous, and the information collected will help us continue to improve our customer service.