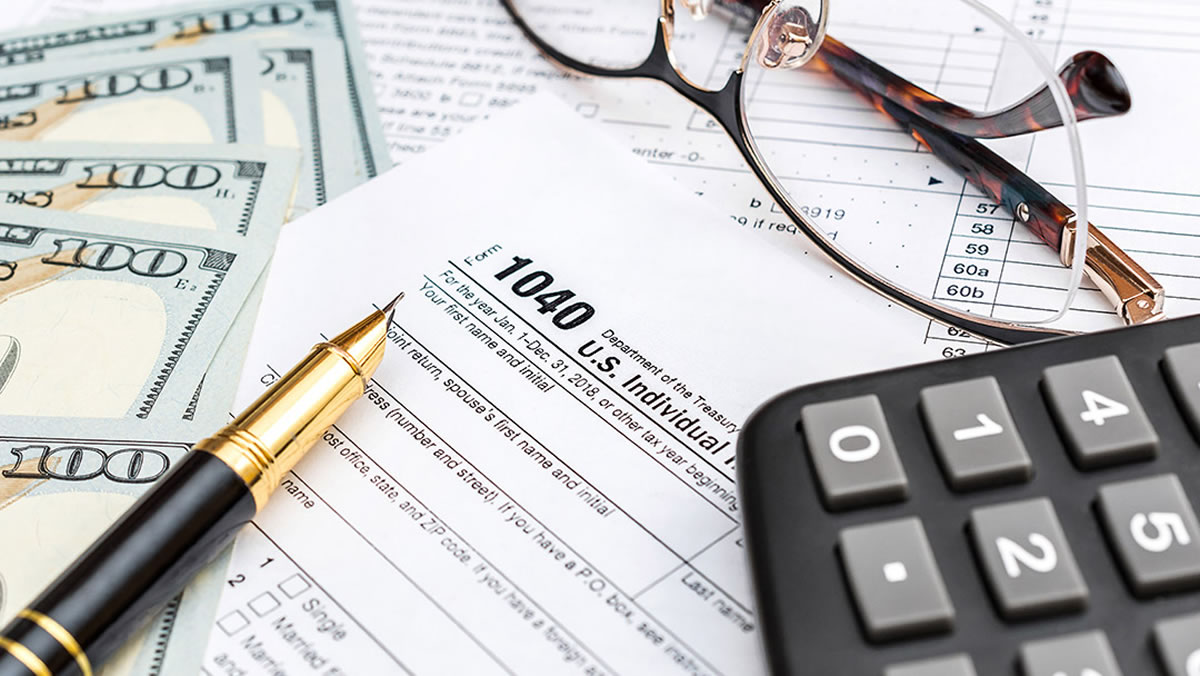 The Tax Office enjoys assisting our residents in person, but we also provide convenient and secure services online. Residents can use the TaxConnect E-file and E-pay services available on our website.
To log in, you will need your Montgomery account number (XXXXX-R) – located on the tax form that you received in January.
ONLY click the link to Request a new Tax account if you are filing for the first time and do not have an existing tax account.
In order for your return to be accepted, all supporting documents must be uploaded with your return at the time of filing.
Visit the Tax Office Page for all tax-related information.
Returns are due Monday, April 18, 2022.  Questions?  Call 513-792-8333.
Remember – our staff is available to assist with questions or to help prepare your Montgomery return. Simply mail or drop off copies of your Federal return and all W-2 forms to the Tax Office at 10101 Montgomery Road or send via our secure email portal found on the Tax Office page.