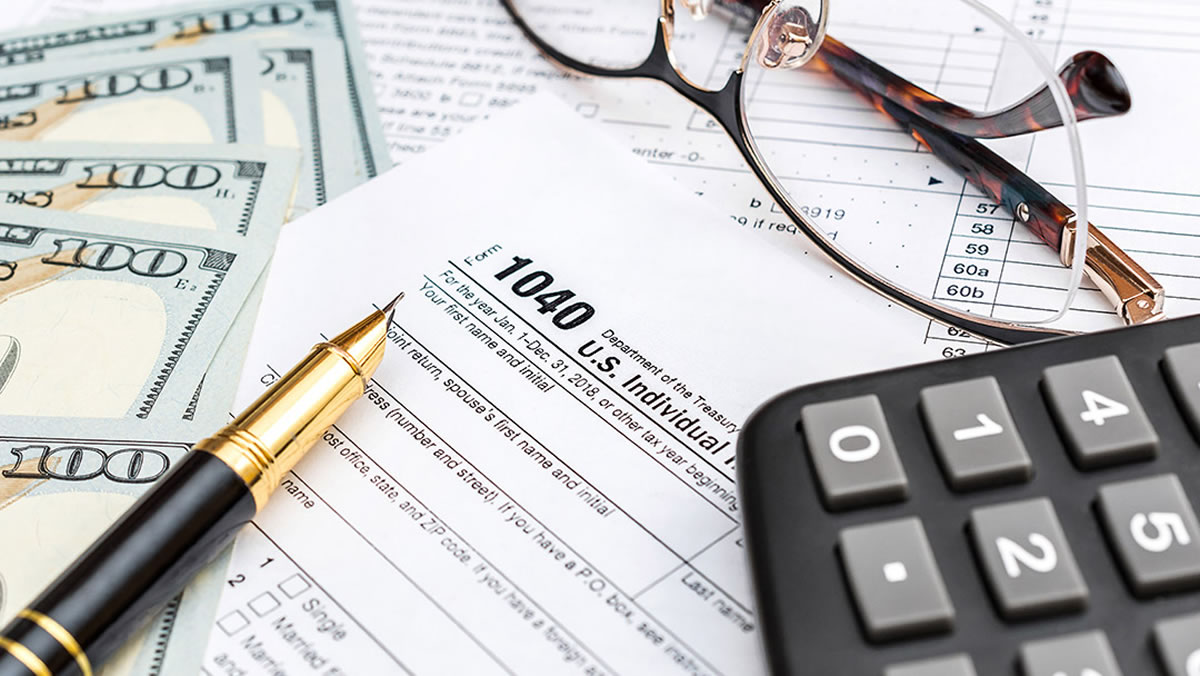 The City Income Tax Commissioner has extended the date to file annual income tax returns until May 17, 2021.  This extension follows the Ohio Department of Taxation's decision to extend Ohio's tax return deadline to the federal government's May 17, 2021, due date. Both penalty and interest will be waived during the time of the extension.
Unlike the extension in 2020, this extension does not apply to individuals or businesses required to remit quarterly net profit estimated taxes by April 15, 2021.  Also, this extension does not extend the due dates for remitting employers' withholding tax.
Refunds for days worked at home during the Covid-19 Emergency
Under Ohio House Bill 197, during the Covid-19 Health Emergency, employers were expected to withhold Montgomery tax for employees working from home rather than their normal work location within Montgomery, regardless of their home location. This would be for the duration of the health emergency plus 30 days. Therefore, there is no refund opportunity when filing a tax return for 2020 if you work at home due to Covid-19.
Please Note: The Tax Office is to assist with the preparation of Montgomery tax returns. They are asking to please mail, drop off, or submit necessary documents through the online filing and payment portal or the secure email portal. Someone from the Tax Office will contact you when your return is completed. 
For questions, contact the Tax Office at 513-792-8333 if you have any questions