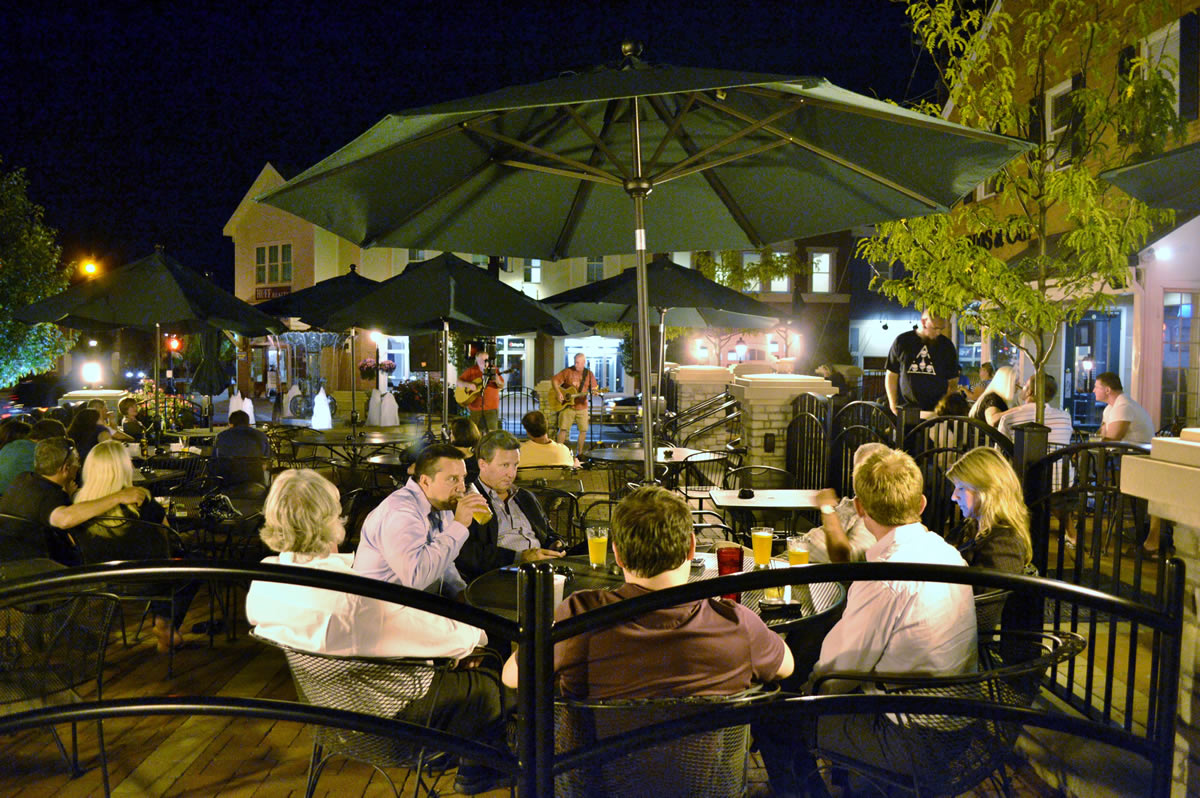 Now that the weather is warmer, it is a perfect time to get out and enjoy the Designated Outdoor Refreshment Area (DORA).   This new initiative allows patrons 21+ to purchase alcoholic beverages in a designated cup from participating businesses and carry the beverages within a defined area in downtown Montgomery and at The Marketplace.
What businesses are participating?
Board and Brush, 7831 Cooper Road
Montgomery Inn, 9440 Montgomery Road
Montgomery Public House, 7880 Remington Road
The Corner Pub, 7833 Cooper Road
The Belle and the Bear, 8512 Market Place Lane
Village Tavern, 9390 Montgomery Road
What are the rules?
DORA hours are Monday through Thursday 5:00 p.m. to 11:00 p.m., Friday from 5:00 p.m. to midnight, Saturday from noon to midnight, and Sunday from noon to 9:00 p.m.
A plastic, reusable, designated cup is to be used for alcoholic beverages within the DORA. DORA cups can be purchased at participating establishments for a nominal fee.
Participating DORA businesses will be identified by a DORA window cling.
A map indicating the boundaries of the DORA is on the City's DORA Page.
Patronizing the DORA is a great way to support local businesses while enjoying a refreshing beverage in warmer weather.  Stay tuned for some fun events in the DORA this summer/fall! Full details can be found here.