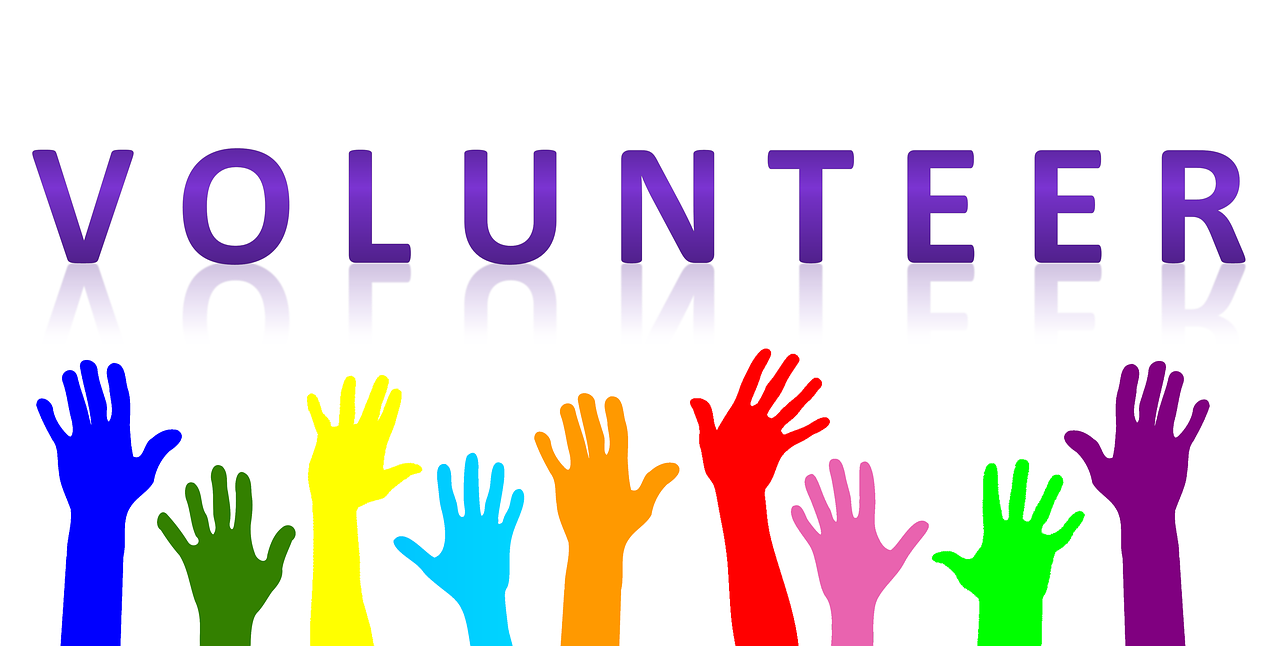 Planning is now underway for the events below! Come join the fun as a volunteer.
Independence Day Festival
When: Saturday, July 3
Location: Montgomery Park
What: Craft Table Volunteers Need (perfect for students)
Hand out a craft to a family, family goes to a table and completes the craft. Clear tables if needed and disinfect tables if needed to prepare for the next family.
Times:
10:45 a.m. – 12:30 p.m. (includes set up)
12:30 – 2:15 p.m. (includes clean up)
Bastille Day
When: Saturday, July 17
Location: Downtown Montgomery
What: Ticket Booth
Age: Must be at least 19 years old
Various Times Available:
4:00 – 5:30 p.m.
5:30 – 7:30 p.m.
7:30 – 9:30 p.m.
9:30 – 11:00 p.m.
To sign up to volunteer for any of these projects, contact Shawn Cooper at [email protected] or 513-792-8301.