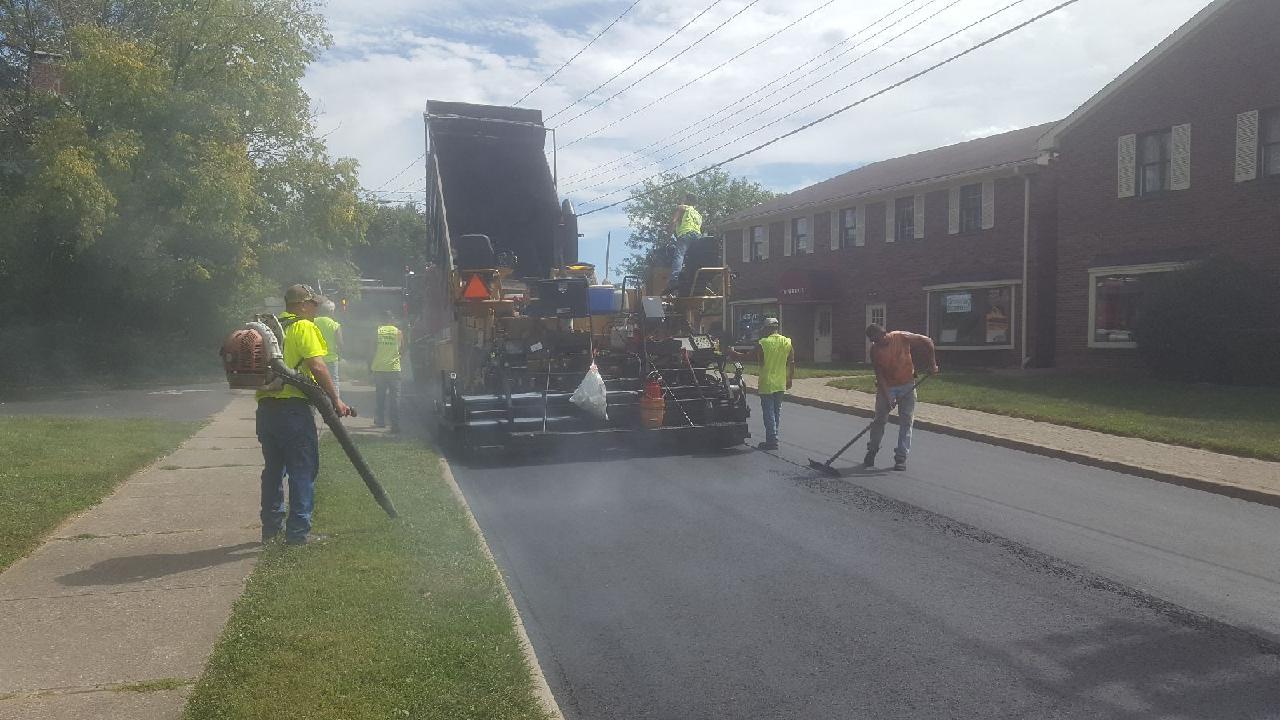 The City awarded the 2021 street resurfacing program to JK Meurer Corporation. This year's program includes 1.83 centerline miles of public roadway.  The following streets will be completed:
Adventure Lane
Thumbelina Lane
Shadowhill Way (west of Deerfield Rd)
Hollowwood Circle
Bramblewood Circle
Shadowcrest Court
Creeknoll Court
The work entails complete milling and asphalt resurfacing, along with "spot" curb replacement and storm drainage inlet repairs. Construction is anticipated to begin in April or May and will be complete by mid-summer.
Regular construction updates are provided on the City's website as work progresses.  For additional information on this or other projects, please contact Gary Heitkamp, public works director, at 513-792-8321.