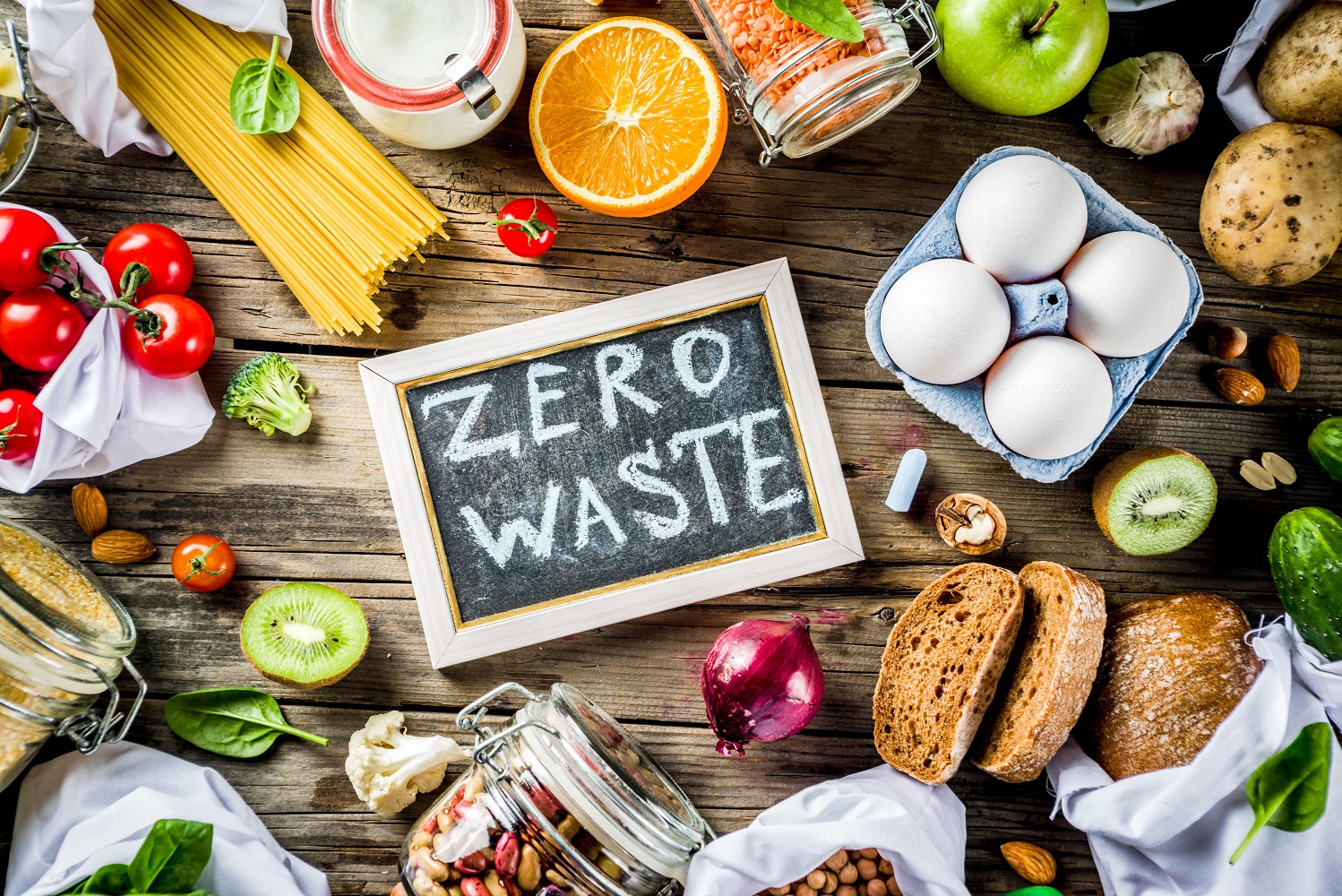 Virtual Save the Food Webinar scheduled for December 16.
Nearly 40% of all food produced in The U.S. is wasted. This is a massive problem, but it has simple solutions.
Join us for an interactive presentation that is intended to teach the prevention of food waste. The discussion will center on cultural shifts, misconceptions around food labeling, the impact of food waste, and how to save food from the landfill.
You won't want to miss the upcoming Webinar hosted by the City of Montgomery's Environmental Advisory Commission (EAC) and conducted by Elise Erhart, Outreach Specialist for Hamilton County R3Source.
Scheduled for Thursday, December 16, this hour-long webinar, will provide valuable information on how to prevent food waste in your home!
To register for this program follow this link: https://us02web.zoom.us/webinar/register/WN_bIiTxEkpQYm4UHb209RSvA
After registering, you will receive a confirmation email containing information about joining the webinar.