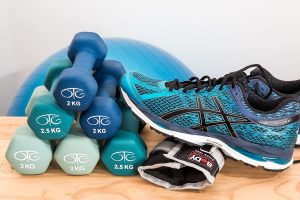 This class offers light to moderate cardiovascular exercises, light strength training and light stretching for 20 minutes each. The instructor has experience with teaching adults of all ages and will teach to individual's fitness levels, taking into account common physical concerns of adults and the value of gaining and maintaining muscle strength.
Classes are taught by a TriHealth Fitness Instructor.
Tuesday or Thursday Sessions
9:00 -10:00 a.m.