Private Swim Lessons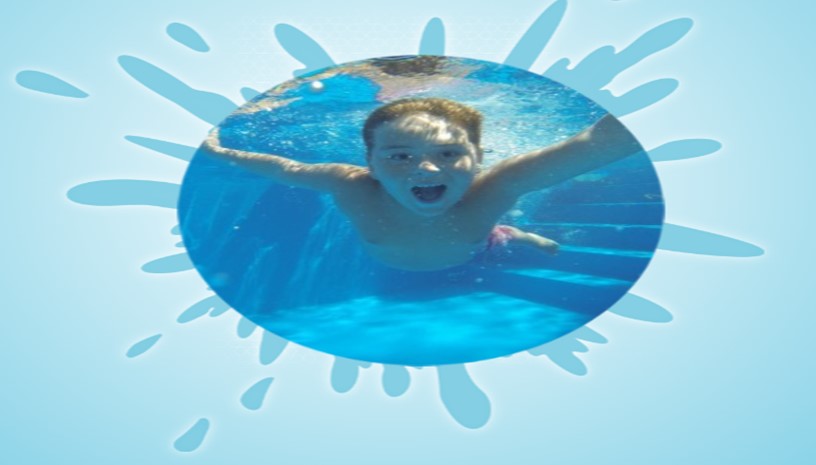 Experience the joy of swimming!
Private swim lessons are perfect for anyone looking for that one-on-one attention. These lessons are designed to give participants individualized attention in order to learn and improve their swimming skills.
Private and semi-private swim lesson requests will begin starting May 27.
For questions, please contact the pool at 513-985-1640.
General Information
For members and non-members of the Montgomery Community Pool for youth and adults.
Swim lesson days and times will be arranged with you and your instructor and scheduled during our less busy hours at the pool: Mon-Fri between 8-11 am and 5-8 pm.
Private swim lessons are 30 minutes long and can be bought in 1 or 4 packs.
Private lessons are a 1:1 ratio with an instructor and only include 1 student.
Semi-private lessons include 2 students with a 2:1 ratio.
Private Swim Lesson Pricing Information
Member Fees: 1 lesson $22, 4 lessons $88, 8 lessons $176
Non-Member Fees: 1 lesson $27, 4 lessons $108, 8 lessons $216
Semi-Private Swim Lesson Pricing Information
Member Fees: 1 lesson $26, 4 lessons $104, 8 lessons $208
Non-Member Fees: 1 lesson $31, 4 lessons $124, 8 lessons $248