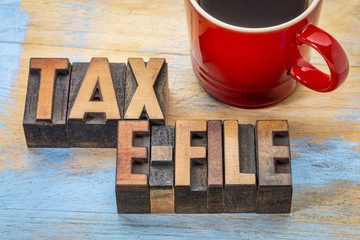 File and pay taxes conveniently and securely at www.montgomeryohio.org/departments/tax-office.
Some helpful hints:
Make sure your tax account is active and know your Montgomery account number before registering for a login. Your account number can be found on the tax form that was mailed to you in January.
All supporting documents must be uploaded with your return.
ONLY click the link to Request a New Tax Account if you are filing for the first time and do not have an existing tax account.
Returns due: Monday, April 15, 2021
How do I get a Montgomery form? Forms and instructions (including extension form) are available on the Tax Office page.
What to send: Montgomery tax form, Copies of all W-2 forms, Federal 1040, page 1, Copies of Federal Schedule 1, Schedule C, Schedule E, Schedule F (if applicable).
I need help! Our staff will be happy to prepare your Montgomery return. Mail or drop off copies of your Federal return and all W-2 forms to the Tax Office at 10101 Montgomery Road,
or send via our secure email portal, found on the Tax Office page on the website. Questions? Call 513-792-8333.
Please Note: Due to the public concern surrounding the COVID-19 pandemic, the tax office is currently closed to the public for walk-in traffic; however, staff will continue to assist with the preparation of Montgomery tax returns. Please mail, drop off or submit necessary documents through the secure email portal on our website. Someone from the tax office will contact you when your return is completed. For questions, contact the Tax Office at 513-792-8333.