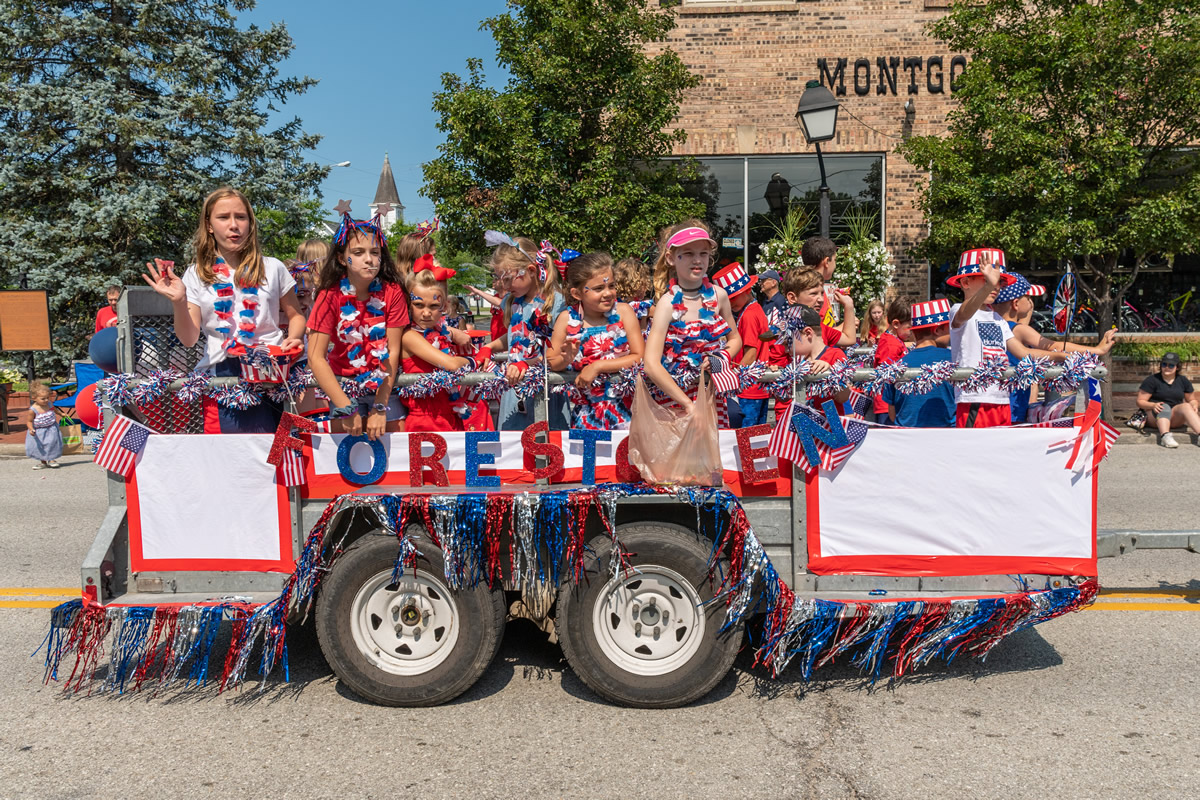 Strike up the band, design a float, or decorate a classic car for Montgomery's parade!
The City of Montgomery is proud to present the Independence Day Parade on Monday, July 4, at 10:00 a.m.
Residents, neighborhood associations, and local businesses are invited to be a part of Montgomery's Independence Day Celebration.
Applications for parade entries can be found online and are due by Friday, June 10.
For more information or questions, please contact Recreation Specialist Sarah Fink at 513-792-8317 or by email at [email protected].