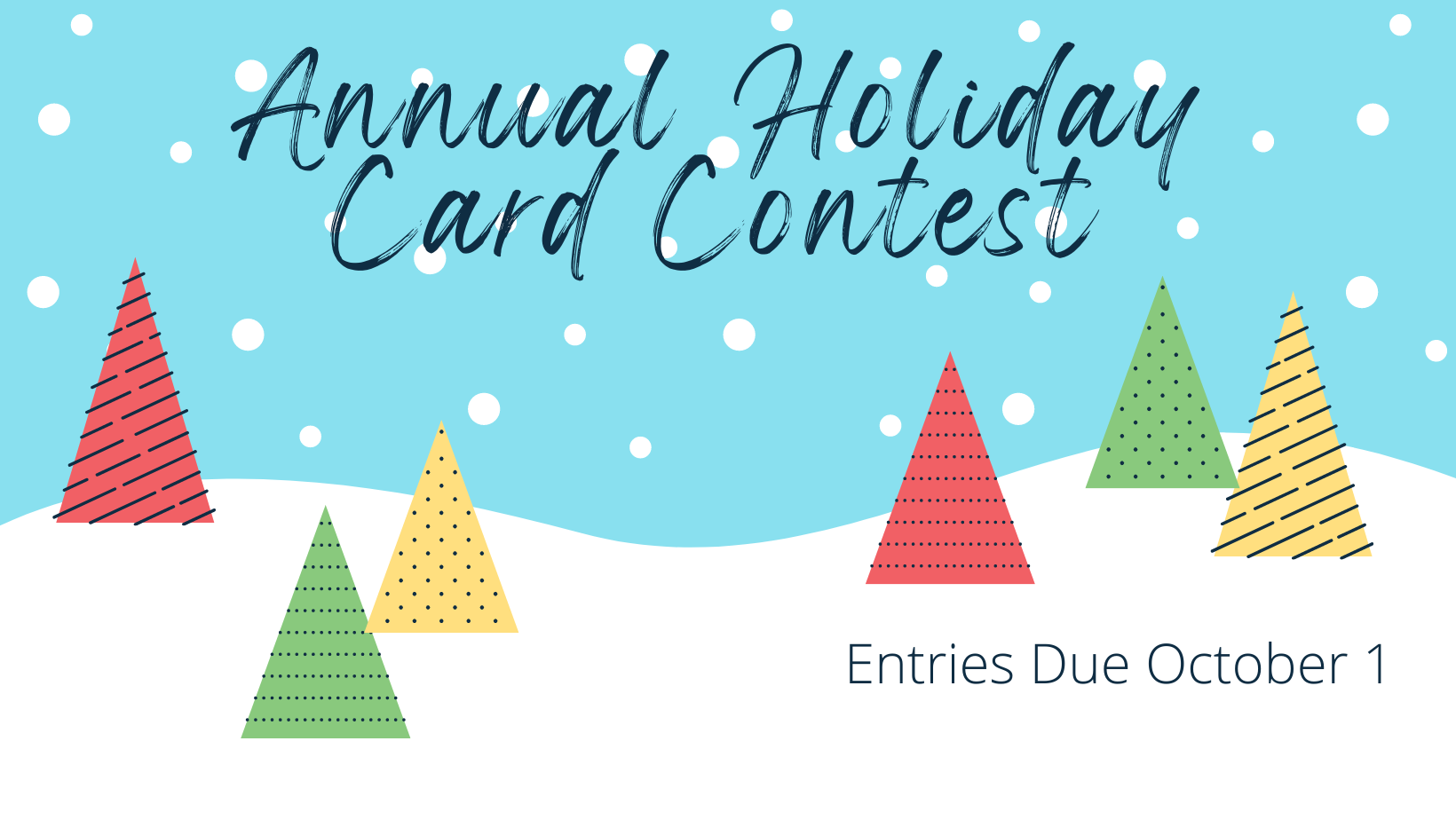 2021 Theme: "Winter in Montgomery"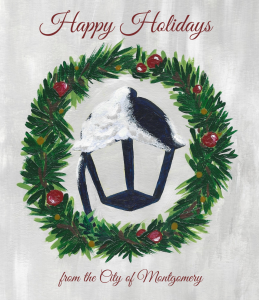 Entries are due by October 1.
Submit art for the annual Holiday Card Contest!
Artists of all ages are encouraged to share their artistic side with the community and beyond and submit an original work of art for Montgomery's annual holiday card.
The card is used by City officials and staff for their correspondence during the holiday season. This year's winning artist will receive public recognition and a set of 50 of the winning designed cards. Artists can use any medium, from photography to oils, chalk, etc., but will need to provide a digital image of the art to the City for consideration. The ideal design will have a "Winter in Montgomery" theme.
Contact Recreation Director Julie Machon for more information at [email protected] or at 513-891-2424.
The Holiday Card Contest is presented by the Montgomery Arts Commission.
Card pictured: 2020 Contest Winner: Julie Hamel, Montgomery Resident
2021 Entry Form