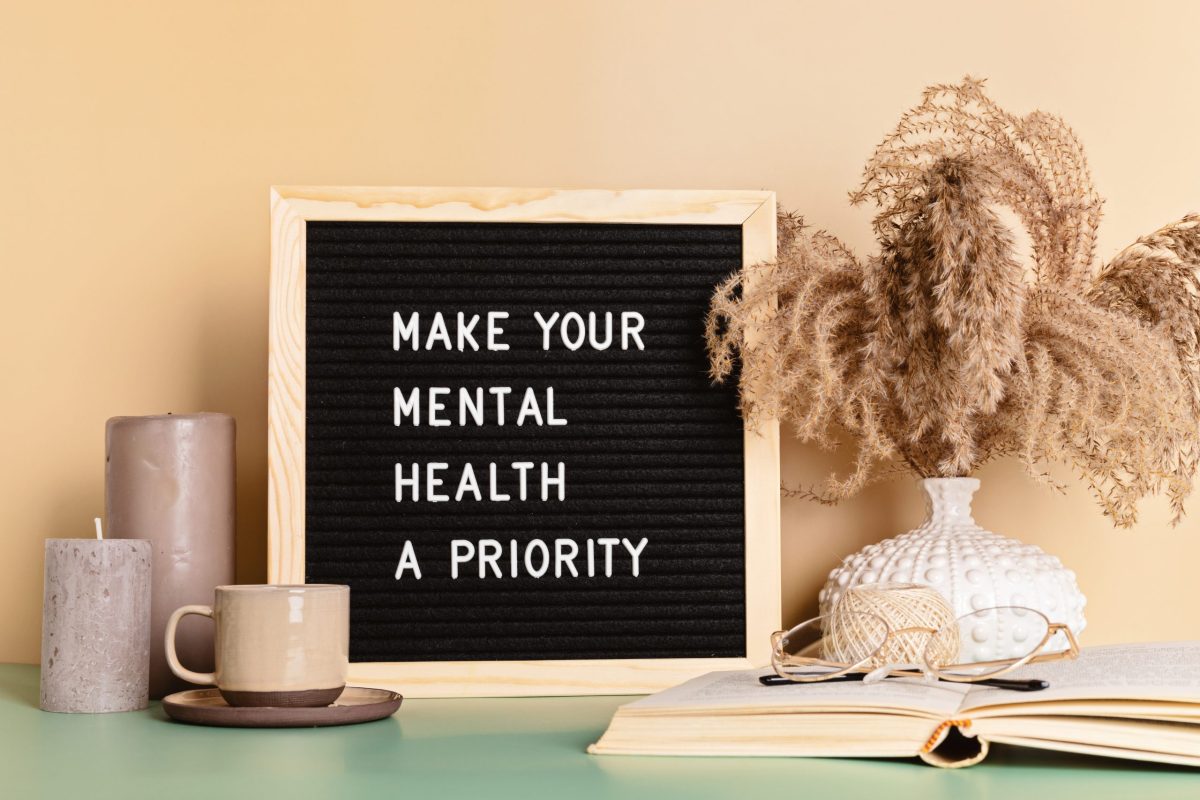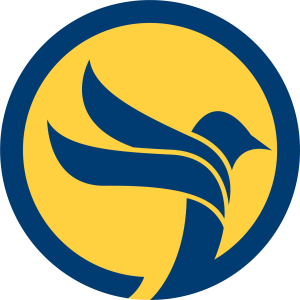 Looking back to May 12, 2022, when the City held its first community mental health presentation, the momentum to offer informative and educational mental health programming for the community continued to build and culminated in the City's first-ever Mental Health Fair being hosted at Twin Lakes Retirement Community at 9840 Montgomery Road on Saturday, April 15.  The Fair will run from  9:00 a.m. to noon at the Twin Lakes Davies Center.
Parking: Next to Key Bank on Montgomery Road. A shuttle will be provided.
All vendor booths are filled.
Presenter Sessions :
9:15 a.m. – TriHealth: Overview of Services
9:30 a.m. – NAMI: Access to Support
9:45 a.m. – 1N5: Suicide Prevention
10:00 a.m. – Twin Lakes/ Alzheimer's: Dementia/Elder Care
10:15 a.m. – Hotel California by the Sea: Substance Abuse/Addictions
10:30 a.m. – Beyond Your Valley: Grief and Loss
10:45 a.m. – Sycamore Schools/Children's Hospital: Youth Depression/Anxiety
11:00 a.m. – Black Sheep Performance: Physical Wellness for Mental Wellness
11:15 a.m. – Montgomery Police: CIT Training
Representatives from these organizations and a host of other area clinicians, treatment centers, and mental health organizations will be on hand to answer your questions and share information.