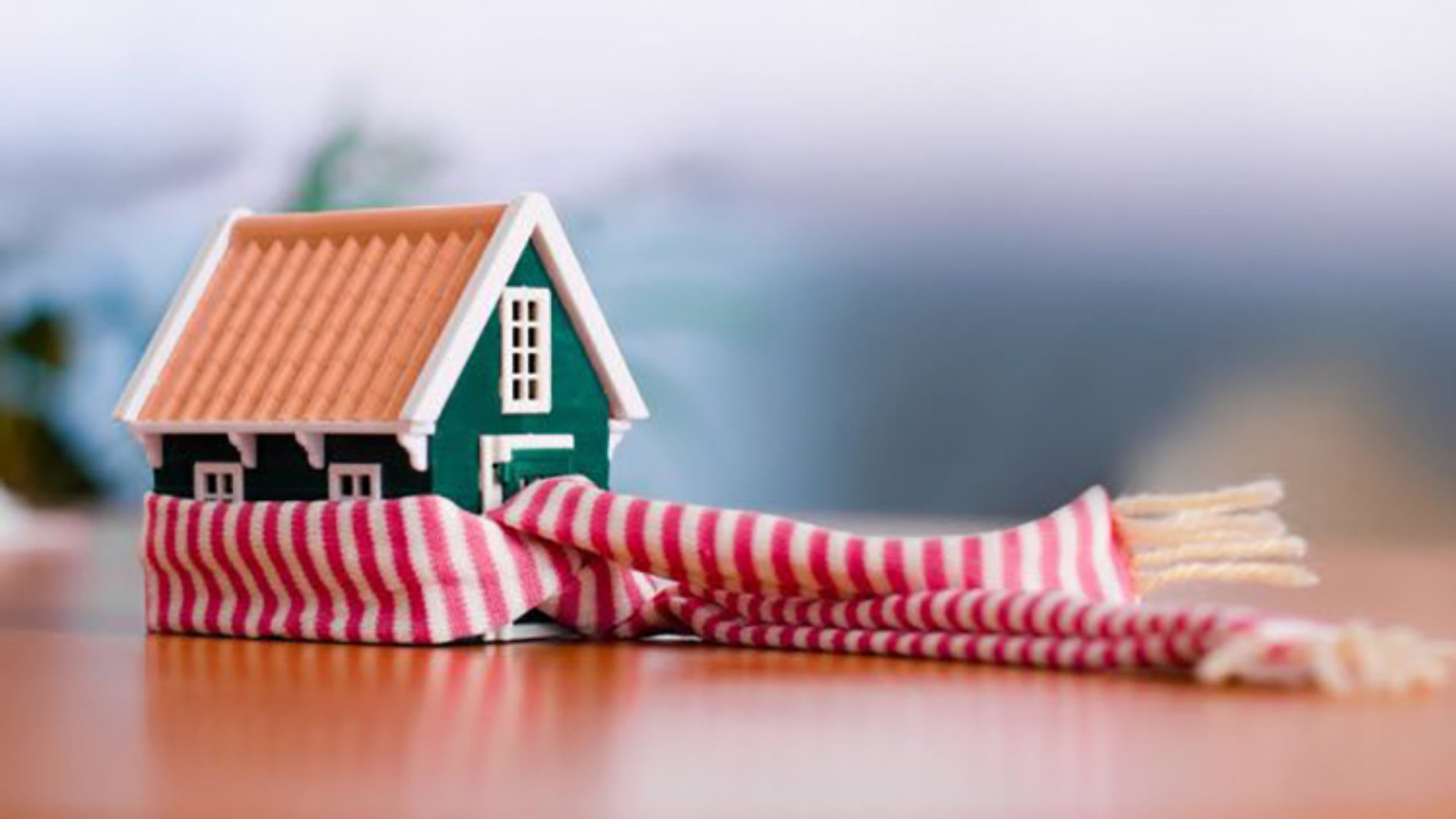 Winter brings colder weather, which can bring higher energy bills. That's especially true if you use natural gas for heating – as natural gas prices are rising across the globe. These rising prices could have impacts on some electric customers, too.
Duke's money-saving programs, tips, and guidance can help you control your energy usage and reduce your energy bills.
Click here to get more information on:
Why is your Energy Bill Increasing?
Low-to-No-Cost Energy Saving Tips
Duke Energy Programs
Local, State, and Federal Assistance Programs
Community Resources
Find more information to help you manage winter bills at duke-energy.com/WinterBills.