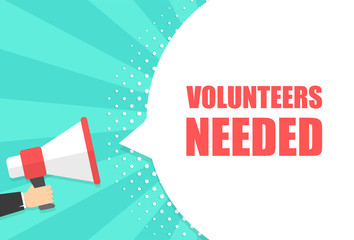 The City of Montgomery is planning our Fall events. Without the myriad of volunteers that partake in these projects every year, the City would be hard-pressed to provide the level of service our residents have to come to know and expect. Become involved and make a difference in your community, meet new friends, and have a sense of accomplishment by giving back to your community. There are no special qualifications required to become a volunteer.
Fall Volunteer Opportunities: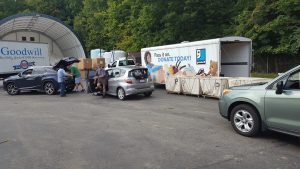 One Stop Drop Recycling Event (Adults)
Saturday, September 18, 9:30 am – 1:30 pm
Public Works Building (7315 Cornell Rd)
Help residents offload their items for recycling. This activity does require some mobility and lifting.
Harvest Moon Festival (Adults/teens/families)
Saturday, October 9, 3:45 – 8:15 pm
Swaim Park (corner of Cooper & Zig Zag Roads)
Participate in this fun family event by assisting with old-fashioned games and children's crafts.
Interested in volunteering? Visit our Volunteer Page or contact Shawn Cooper at [email protected] or 513-891-2424.