Montgomery DORA Tailgate Party
3:30pm - 11:00pm
DORA District
Corner of Montgomery & Remington Rd, Montgomery, Ohio
Add to calendar 2021-10-30 15:30:00 2021-10-30 23:00:00 America/New_York Montgomery DORA Tailgate Party

Come out and support local businesses and enjoy some football, food & fun!

On the BIG screen:

3:30 p.m. – Purdue vs. Nebraska
7:30 p.m. – Ohio State vs. Penn State

Live Music
5:00 – 7:30 p.m. by 5 O'Clock Friday, Montgomery Public House Parking Lot

Food for Purchase
3:30 p.m. – NE Cincinnati Rotary Club will be grilling throughout the evening. Enjoy hamburgers and metts.

*Bring a lawn chair*

Corner of Montgomery & Remington Rd, Montgomery, Ohio
---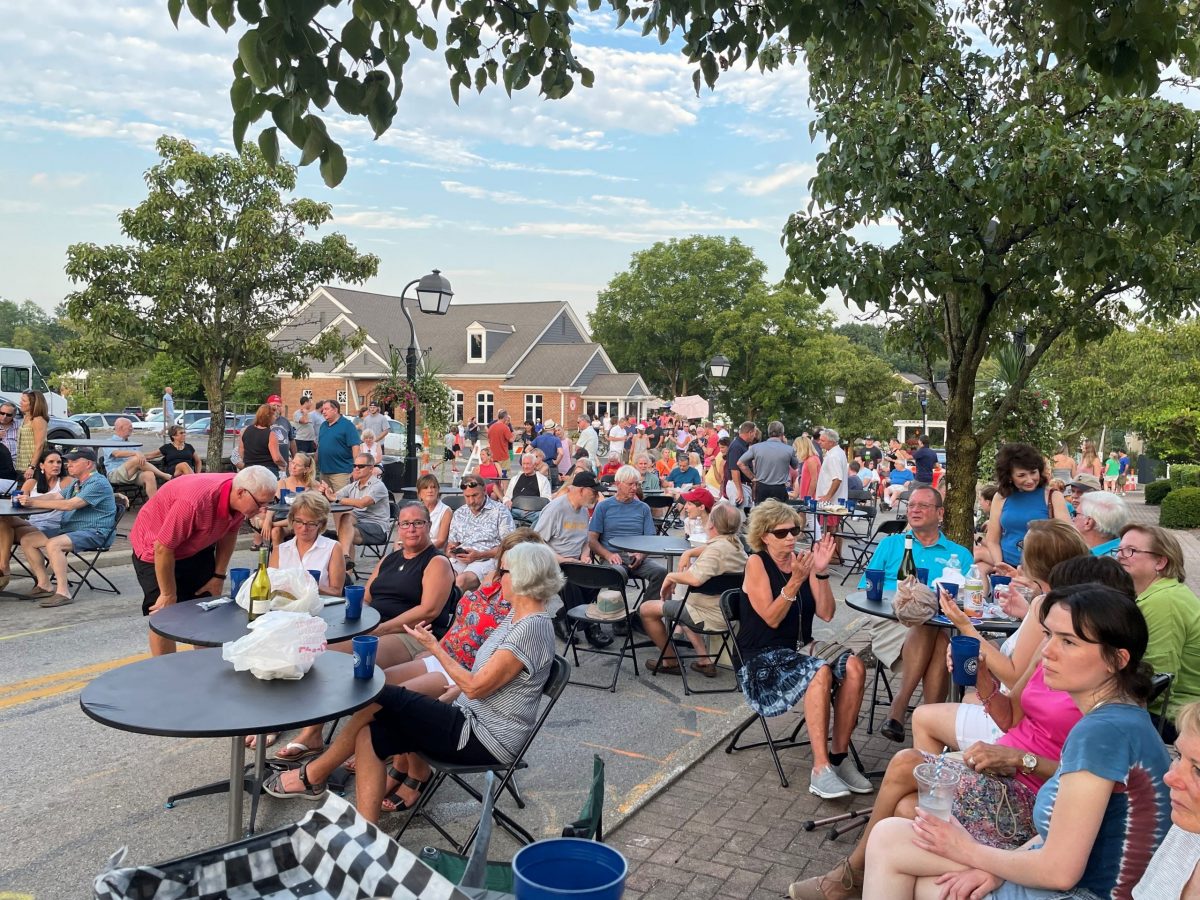 Come out and support local businesses and enjoy some football, food & fun!
On the BIG screen:
3:30 p.m. – Purdue vs. Nebraska
7:30 p.m. – Ohio State vs. Penn State
Live Music
5:00 – 7:30 p.m. by 5 O'Clock Friday, Montgomery Public House Parking Lot
Food for Purchase
3:30 p.m. – NE Cincinnati Rotary Club will be grilling throughout the evening. Enjoy hamburgers and metts.
*Bring a lawn chair*