Know Your Neighbor Discussion Series
6:00pm - 7:30pm
Terwilliger Lodge
10530 Deerfield Road, Montgomery, Ohio 45242
Add to calendar 2022-04-21 18:00:00 2022-04-21 19:30:00 America/New_York Know Your Neighbor Discussion Series

Diversity and Inclusion Commission sponsors the next "Know Your Neighbor" Discussion

Know Your Neighbor, hosted by the City of Montgomery Diversity and Inclusion Commission, is a community education series on the diverse cultures of Montgomery residents. The lecture and discussion series cover a range of timely human relations and cultural topics.

This Know Your Neighbor series speakers will be Rosa and Juan Molina, fellow residents of the City of Montgomery. Juan was born in Spain and raised in Venezuela, while Rosa was born in Mexico. Both have lived in Montgomery for the last five years.  In their presentation, they will share an overview of the Hispanic Culture.

The session will be held at Terwilliger Lodge on Thursday, April 21, at 6 p.m.  It is free and open to the public, but registration is required.

Register at https://www.montgomeryohio.gov/know-your-neighbor-series/.
The deadline to register is April 15.

The Diversity and Inclusion Commission's is composed of Montgomery Residents. It's mission is to:

Promote community awareness, cultural education, and appreciation of Montgomery's diverse cultures.
Create positive intercultural relations among Montgomery residents.
Provide a welcoming environment for all those who live, work, visit, and recreate in Montgomery.

The next Know Your Neighbor session is scheduled for August 18, and the topic is "Understanding Indian Culture and Hinduism," presented by Commission Member Priya Viswalingam.

10530 Deerfield Road, Montgomery, Ohio 45242
---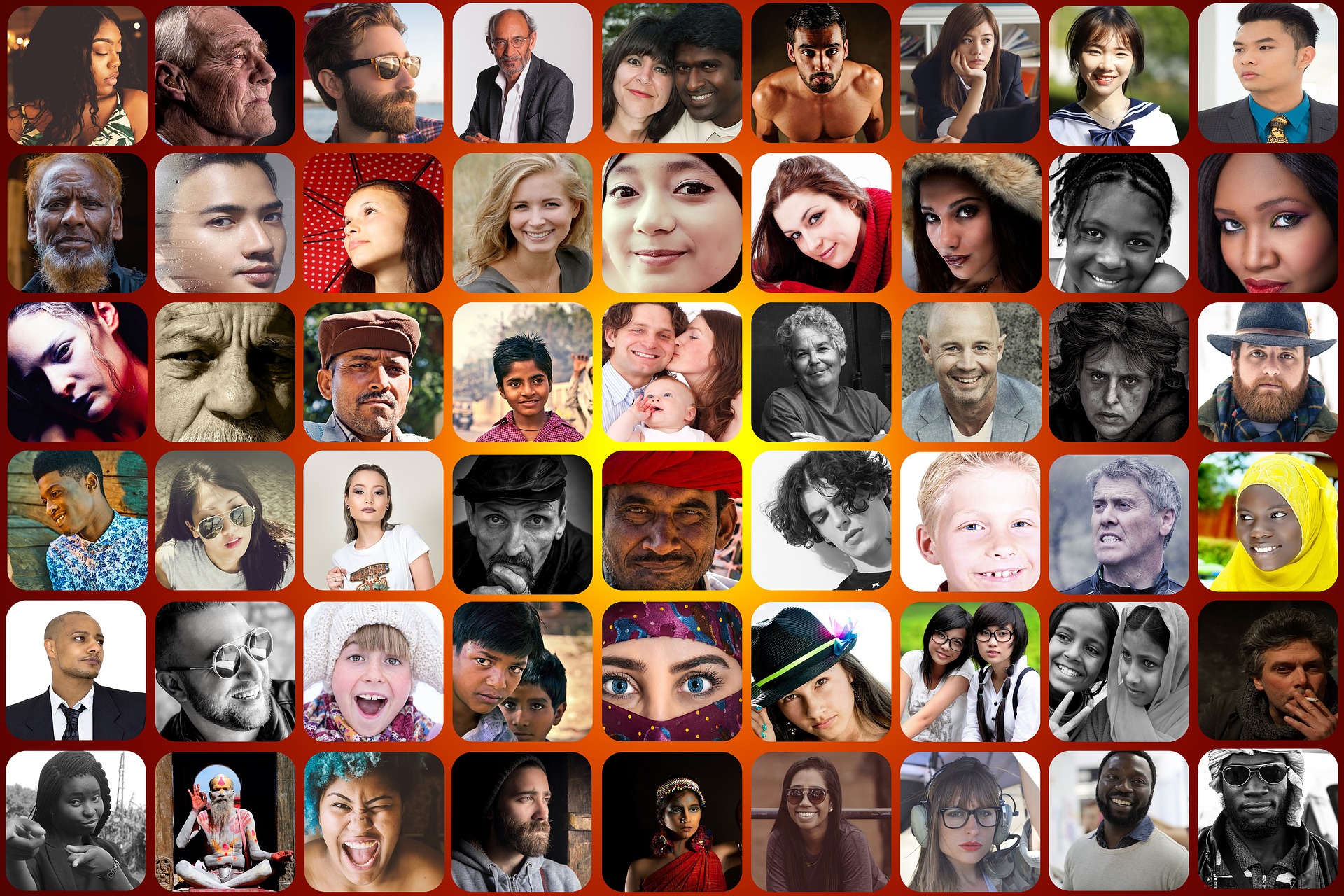 Diversity and Inclusion Commission sponsors the next "Know Your Neighbor" Discussion
Know Your Neighbor, hosted by the City of Montgomery Diversity and Inclusion Commission, is a community education series on the diverse cultures of Montgomery residents. The lecture and discussion series cover a range of timely human relations and cultural topics.
This Know Your Neighbor series speakers will be Rosa and Juan Molina, fellow residents of the City of Montgomery. Juan was born in Spain and raised in Venezuela, while Rosa was born in Mexico. Both have lived in Montgomery for the last five years.  In their presentation, they will share an overview of the Hispanic Culture.
The session will be held at Terwilliger Lodge on Thursday, April 21, at 6 p.m.  It is free and open to the public, but registration is required.
Register at https://www.montgomeryohio.gov/know-your-neighbor-series/.
The deadline to register is April 15.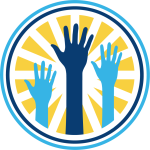 The Diversity and Inclusion Commission's is composed of Montgomery Residents. It's mission is to:
Promote community awareness, cultural education, and appreciation of Montgomery's diverse cultures.
Create positive intercultural relations among Montgomery residents.
Provide a welcoming environment for all those who live, work, visit, and recreate in Montgomery.
The next Know Your Neighbor session is scheduled for August 18, and the topic is "Understanding Indian Culture and Hinduism," presented by Commission Member Priya Viswalingam.