Photo Competition Entries Accepted
8:00am - 4:30pm
Montgomery City Hall
10101 Montgomery Rd, Montgomery, Ohio 45242
Add to calendar 2022-03-01 08:00:00 2022-03-31 16:30:00 America/New_York Photo Competition Entries Accepted

Each Spring since 1987, the City of Montgomery Arts Commission has sponsored the Montgomery Photo Competition which recognizes excellence in photography by artists of all ages and experience levels.

Submit your best photos for a chance to win $100!

Adult & Student Entries Accepted March 1 – 31

Drop photos off at:
Montgomery City Hall
10101 Montgomery Rd.
8:00 a.m. – 4:30 p.m., Monday – Friday

*Photo by Richard Lingo, 2021 Best of Show Adult winner.

10101 Montgomery Rd, Montgomery, Ohio 45242
---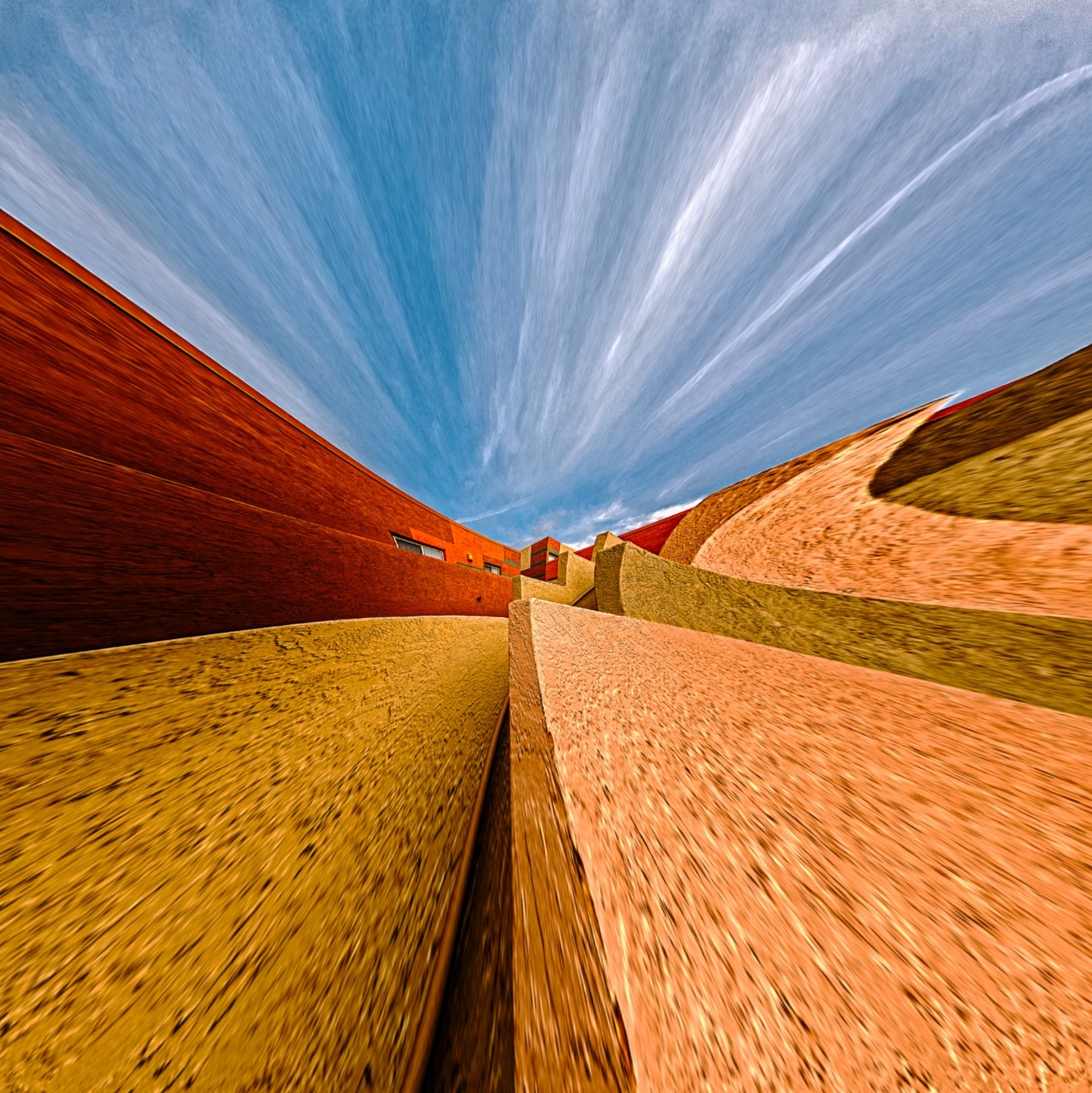 Each Spring since 1987, the City of Montgomery Arts Commission has sponsored the Montgomery Photo Competition which recognizes excellence in photography by artists of all ages and experience levels.
Submit your best photos for a chance to win $100!
Adult & Student Entries Accepted March 1 – 31
Drop photos off at:
Montgomery City Hall
10101 Montgomery Rd.
8:00 a.m. – 4:30 p.m., Monday – Friday
*Photo by Richard Lingo, 2021 Best of Show Adult winner.