Cardboard & Electronics Recycling
10:00am - 1:00pm
City of Montgomery Public Works
7315 Cornell Road, Montgomery, Ohio 45242
Add to calendar 2021-10-16 10:00:00 2021-10-16 13:00:00 America/New_York Cardboard & Electronics Recycling

During October's Monthly Cardboard Recycling – Junk King has generously offered to again collect at no charge household electronics including all models of televisions and monitors.  Don't miss this opportunity to bring in those hard to donate electronic items. Junk King works with a large number of non-profit groups and end-users to reuse and recycle all materials to keep waste from going to landfills.  To learn more about Junk King see their website at https://www.junk-king.com/locations/cincinnati.
**Montgomery residents will be asked to provide proof of residency using a current utility bill. 

Also – as normal, Residents may also drop off unlimited amounts of cardboard for recycling and there is no need to cut and bundle the cardboard. Cardboard can also be placed curbside in 3′ x 3′ bundles to be collected as part of the weekly recycling service.

The monthly Saturday Recycling collection effort is now accepting more than just corrugated cardboard. The Environmental Commission will also accept:

Discarded sunglasses
Prescription eyeglasses
Plant pots
Amber plastic prescription bottles (Bottles must be empty with personal data removed or blacked out with a marker)
Ferrous Metals (metal with iron or steel in it)

7315 Cornell Road, Montgomery, Ohio 45242
---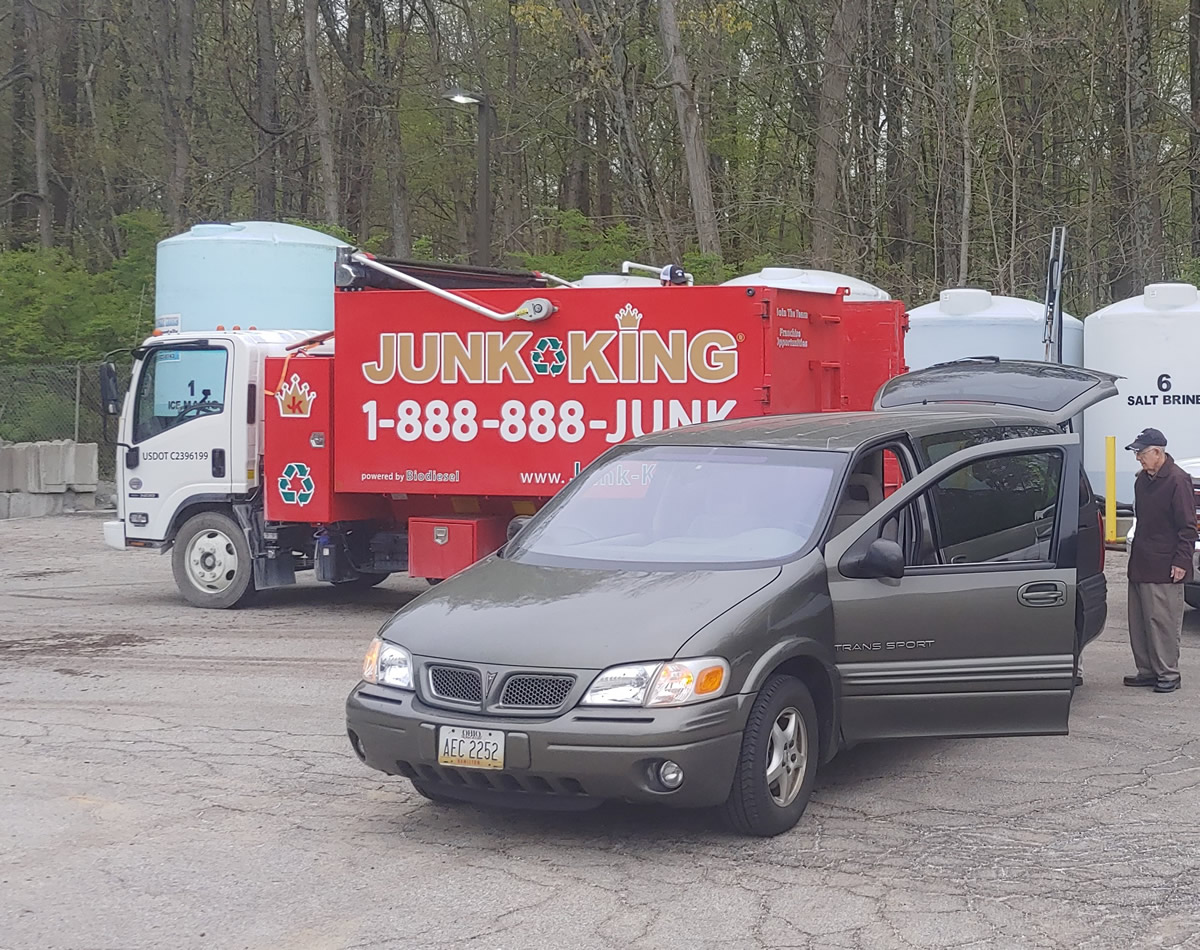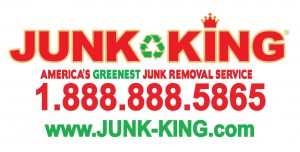 During October's Monthly Cardboard Recycling – Junk King has generously offered to again collect at no charge household electronics including all models of televisions and monitors.  Don't miss this opportunity to bring in those hard to donate electronic items. Junk King works with a large number of non-profit groups and end-users to reuse and recycle all materials to keep waste from going to landfills.  To learn more about Junk King see their website at https://www.junk-king.com/locations/cincinnati.
**Montgomery residents will be asked to provide proof of residency using a current utility bill.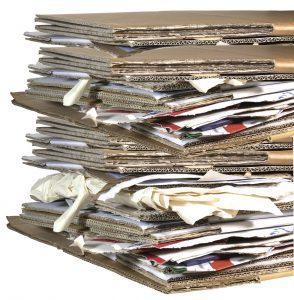 Also – as normal, Residents may also drop off unlimited amounts of cardboard for recycling and there is no need to cut and bundle the cardboard. Cardboard can also be placed curbside in 3′ x 3′ bundles to be collected as part of the weekly recycling service.
The monthly Saturday Recycling collection effort is now accepting more than just corrugated cardboard. The Environmental Commission will also accept:
Discarded sunglasses
Prescription eyeglasses
Plant pots
Amber plastic prescription bottles (Bottles must be empty with personal data removed or blacked out with a marker)
Ferrous Metals (metal with iron or steel in it)