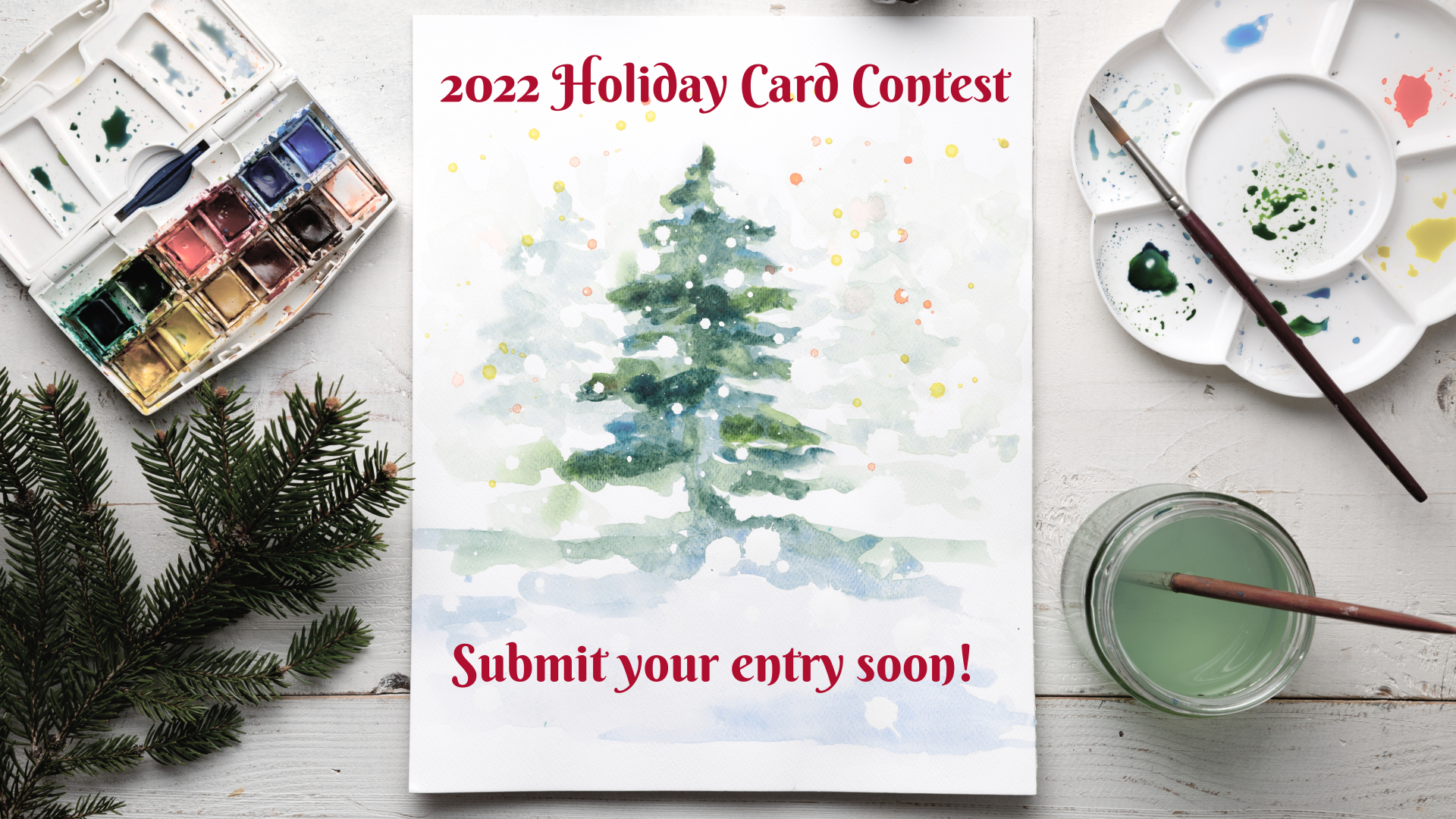 Artists of all ages are encouraged to share their artistic side by submitting an original work of art for Montgomery's Holiday Card for 2022.
Winning artist receives public recognition and a set of 50 cards!
Artists can use any medium desired, but a digital image of the art will need to be provided to the City.
Submit artwork to Julie Machon at [email protected].
Contact Julie Machon at 513-792-8616 for more information.