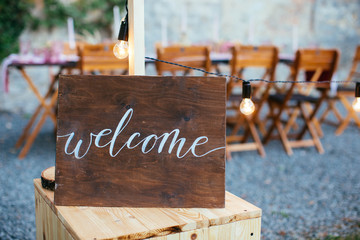 The City of Montgomery is pleased to announce our newest dining options!
Blossim Donuts Is Serving Up Donuts and Coffee
Blossim Donuts is a family-owned and operated donut shop serving fresh-baked cake and yeast donuts at their shop at 9797 Montgomery Road. Owner Natalie Blomer started her business with a bright pink donut food truck in 2019. She recently opened her storefront here in Montgomery, serving various donuts and hot and cold brew Lavazza coffees and Espressos.
"We can't wait to be on your morning route to work or your weekend family 'go to' spot!" said Blomer, Blossim Donuts Owner. "We are so excited to be a part of such a great community!"
Blossim Donuts is open Tuesday – Sunday 6 a.m. – 12 p.m. and re-opens when donuts are available in the afternoons. Customers can also book the donut food truck or have an event catered. To place an order, call 513-745-0090 or visit blossimdonuts.com for more information.
Livery Coming to Montgomery Quarter
Cunningham Restaurant Group has signed another lease to bring Livery to Montgomery Quarter along with the sister restaurant, BruBurger. Livery is a Latin restaurant featuring empanadas, tacos, skirt steak, yucca fries and many other dishes.  The Montgomery Quarter location will be the first for Livery in Ohio and the Cunningham Restaurant Group is excited to continue to expand their presence in Greater Cincinnati.  The restaurant is anticipated to open in June and will have indoor seating for approximately 120, with another 60 seats on an outdoor patio.  Livery will be a great addition to the community and a terrific place for friends and families to dine and experience the uniqueness and energy of the Montgomery area.
The Montgomery Quarter is a premier mixed-use development that in addition to the boutique hotel, will feature about 38,000 square feet of retail and restaurant space, 260,000 square feet of office space, 128 luxury apartments, and 48 condominiums.  The new mixed-use neighborhood will complement the Heritage District, provide vitality to the area, and will serve as a spectacular gateway into the city that will enhance the entire community for current and future residents, businesses, and visitors.
For more information on this project, contact Tracy Henao, Assistant City Manager at [email protected] or 513-792-8312.