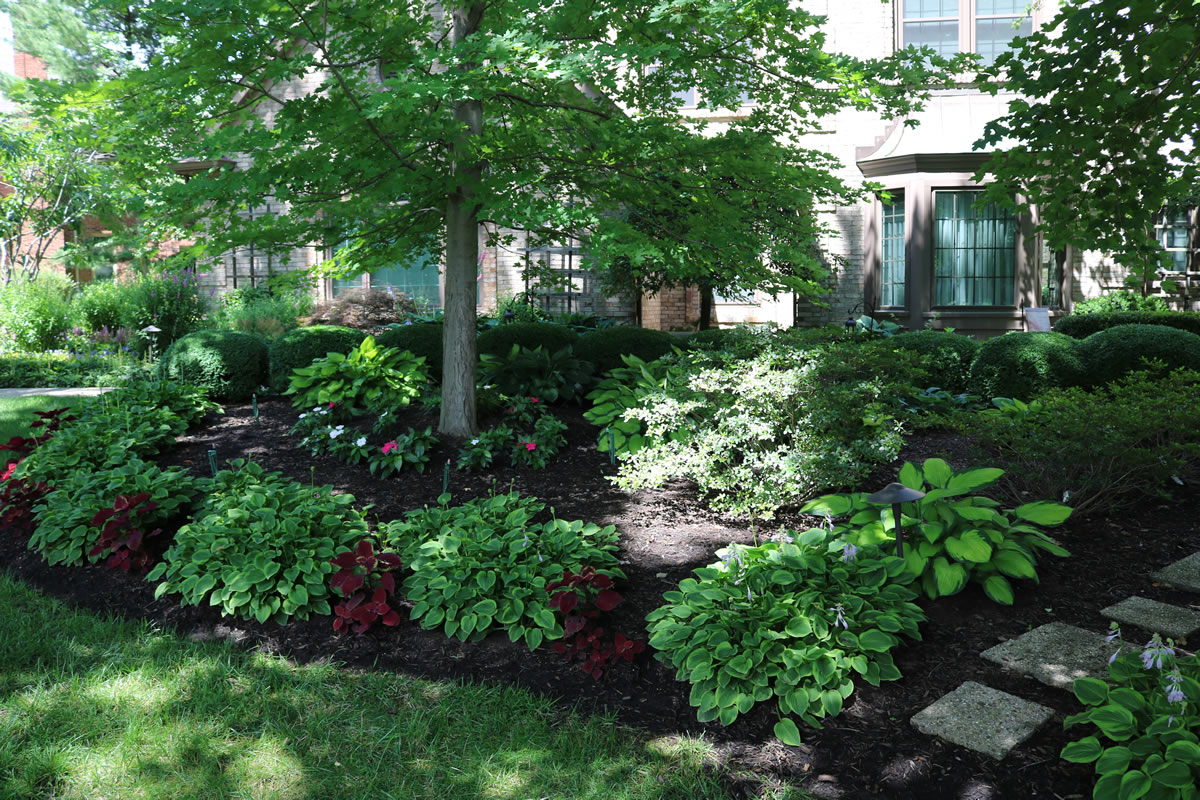 Montgomery's annual Garden Tour will swing into bloom on June 26. The Montgomery Beautification Tree Commission is now accepting applications for beautiful gardens to be included.
Does your garden have any unique features or unusual plants? Is it entirely landscaped with native species? Perhaps it is the envy of all yards in the neighborhood or you just have a talented green thumb! If so, the Commission would love your participation in representing Montgomery in the highly anticipated Garden Tour.
Don't delay! Register your garden or for more information, contact Beautification and Tree Commission Member Darla Hall at [email protected].