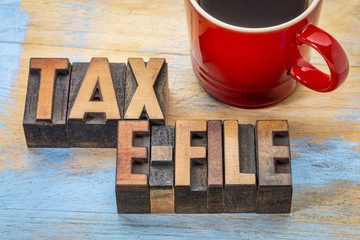 It's almost time to get ready to file annual taxes, so here is a reminder that the Tax Office offers two ways to send your tax documents quickly and securely.
Tax E-File and E-Pay: This option allows taxpayers to file and pay Montgomery taxes online quickly, easily, and securely. Upload supporting documents so the return is complete when submitted. Payments may be remitted by a checking account or credit card. An easy-to-follow User Guide is available on the Tax Office page.
Secure E-mail: This option allows taxpayers to forward documents to the Tax Office securely and easily. Click the link and follow the steps to create an account, then simply upload the information and send it. If you would like Tax Office staff to prepare your Montgomery return, documents can be sent through this portal and your sensitive information remains secure.
NOTE! Only upload documents through the City E-file site to file a completed return. All other documents must be sent via Secure Email.  Please contact the Tax Office at 513-792-8333 with any questions.